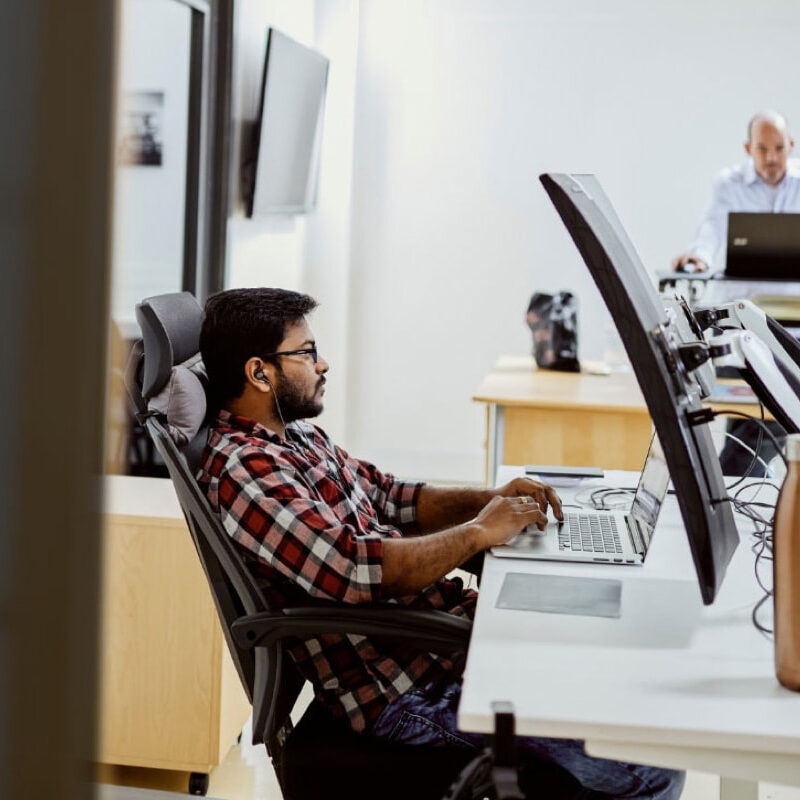 We empower and inspire our team to create the future of health and fitness
Pear is dedicated to learning, discovery and personal empowerment. Pear focuses on transparency, teamwork, team building and a supportive attitude among its team. The wellbeing of and positive contribution of every team member is truly the foundation of our successful culture.
PEAR is dedicated to developing the next generation in adaptive digital coaching and driving smarter health and wellness experiences.