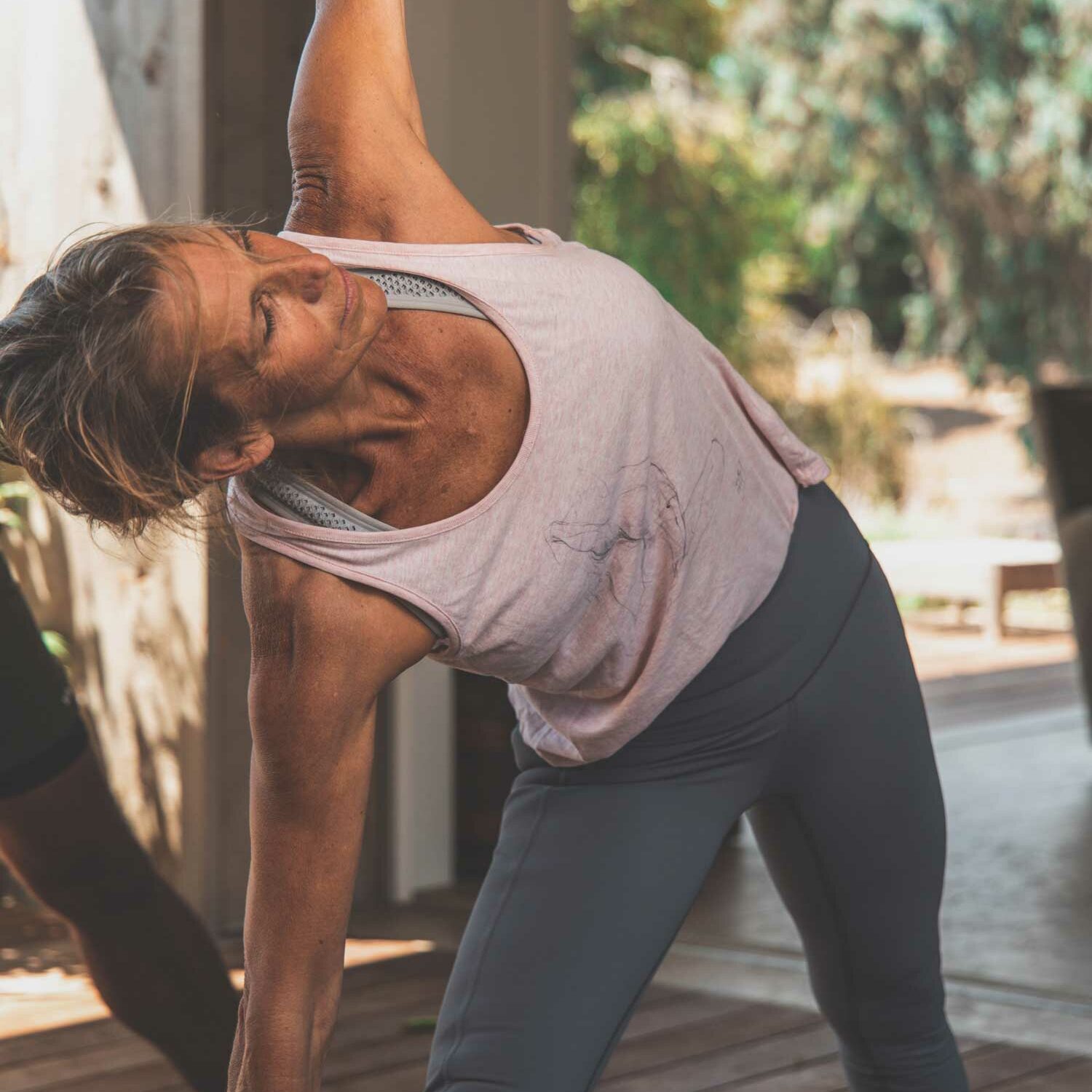 A personalized prescription of exercise to create positive health outcomes
PEAR Health Labs' Training Intelligence platform flips the healthcare model from one focused on treatment, to one focused on prevention.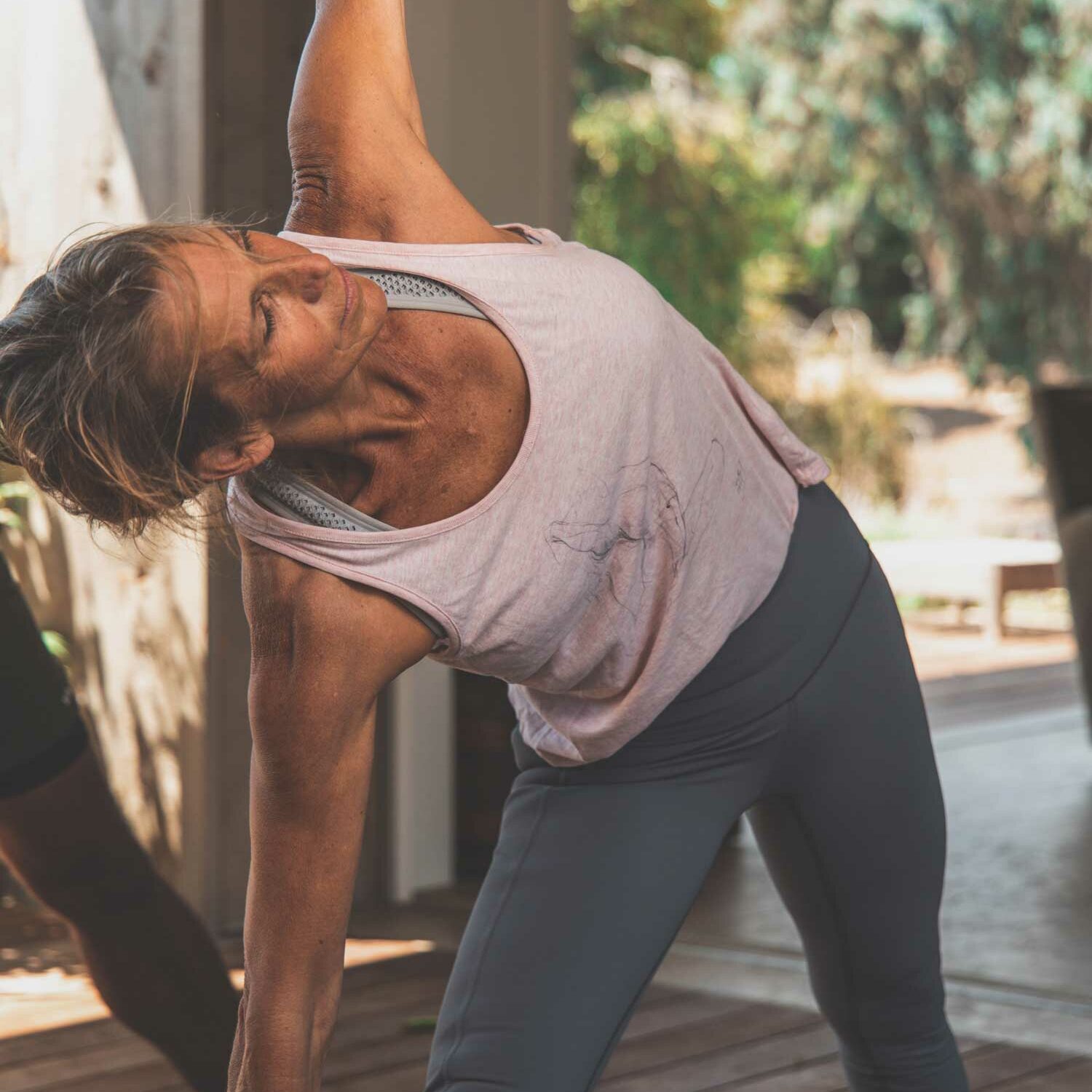 Leveraging 25 years of science and evidence-based research
PEAR Labs' Platform establishes a unique physiological model for every end user.
This allows for the prescription of personalized activity and exercise, tailored for each individual.
Programming continually adapts to the user's changing performance and conditions to deliver unprecedented insights.
Despite spending more than $3 trillion every year on healthcare, America is not healthy.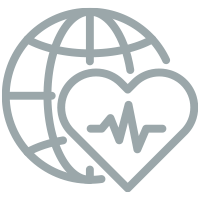 Currently 33rd on the global healthiest nations list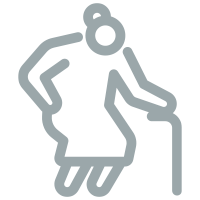 210 million Americans have at least one chronic disease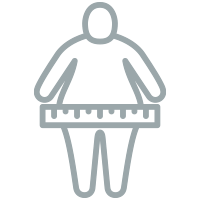 97 million US adults are obese. Another 63 million are overweight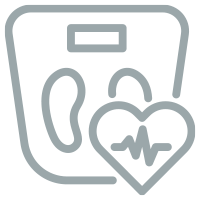 Less than 3% meet the measurable characteristics that reduce risks for heart disease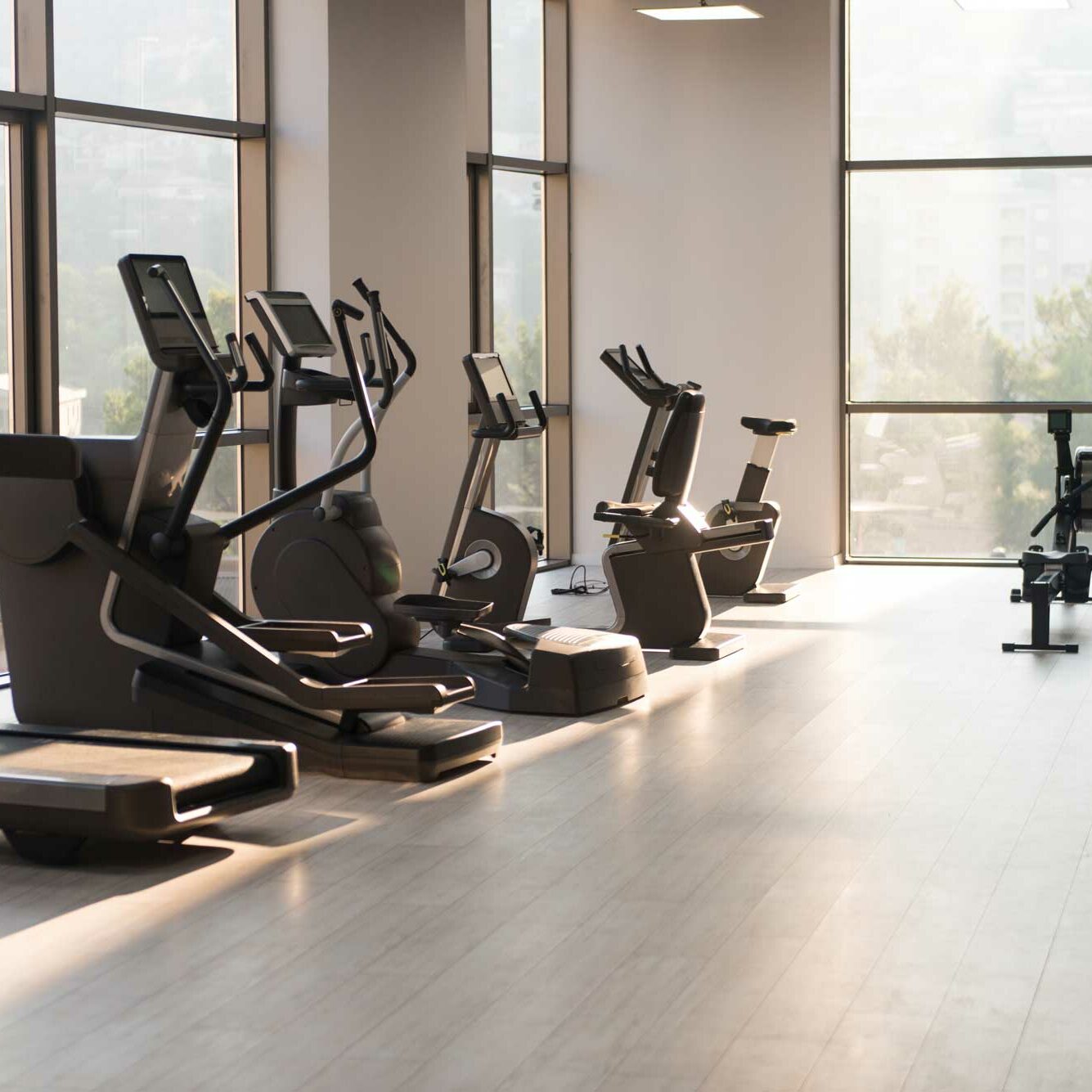 Every American has access to the most readily available and under-prescribed drug in the world – Exercise!
The benefits of exercise have been proven: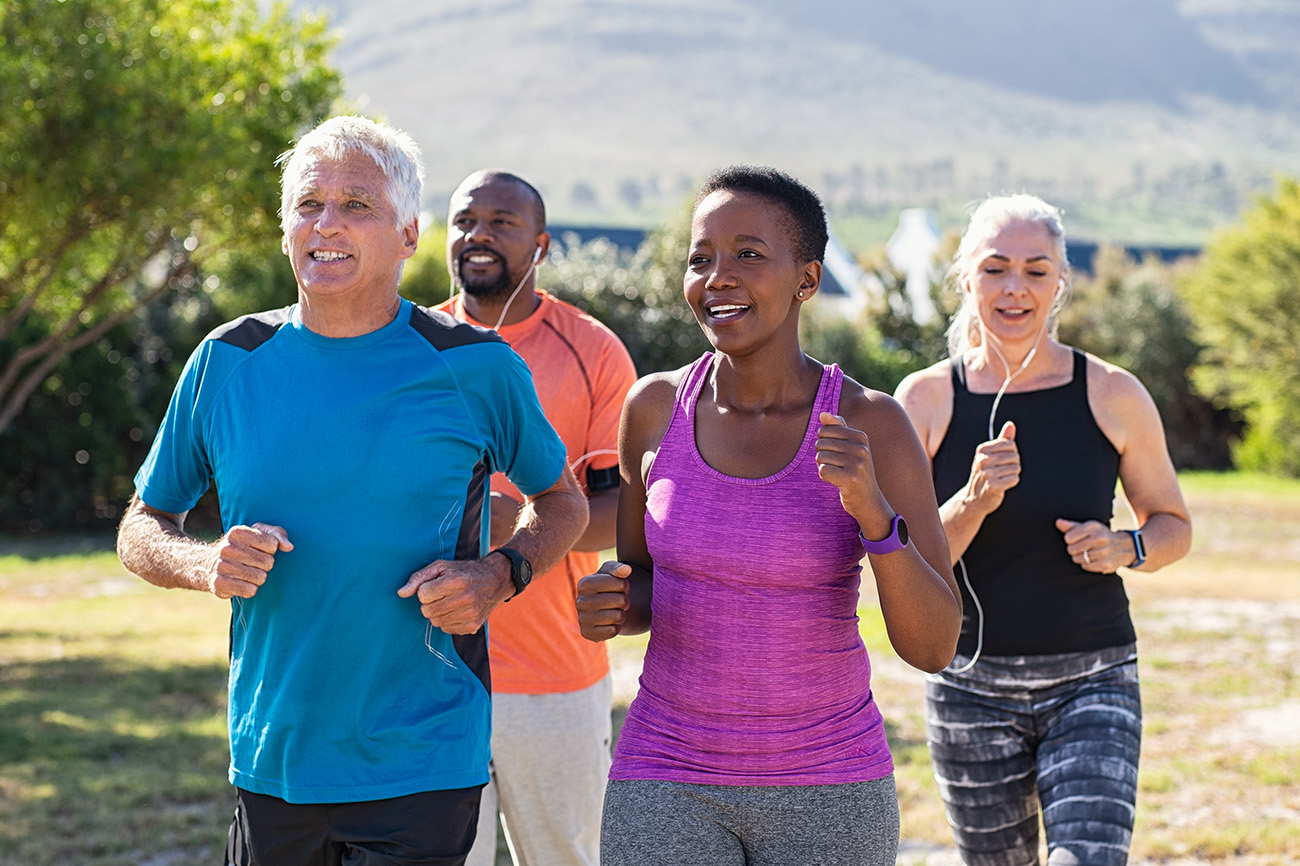 Reduces risk of depression, diabetes, heart disease, stroke, many cancers, cognitive decline, and prevents early death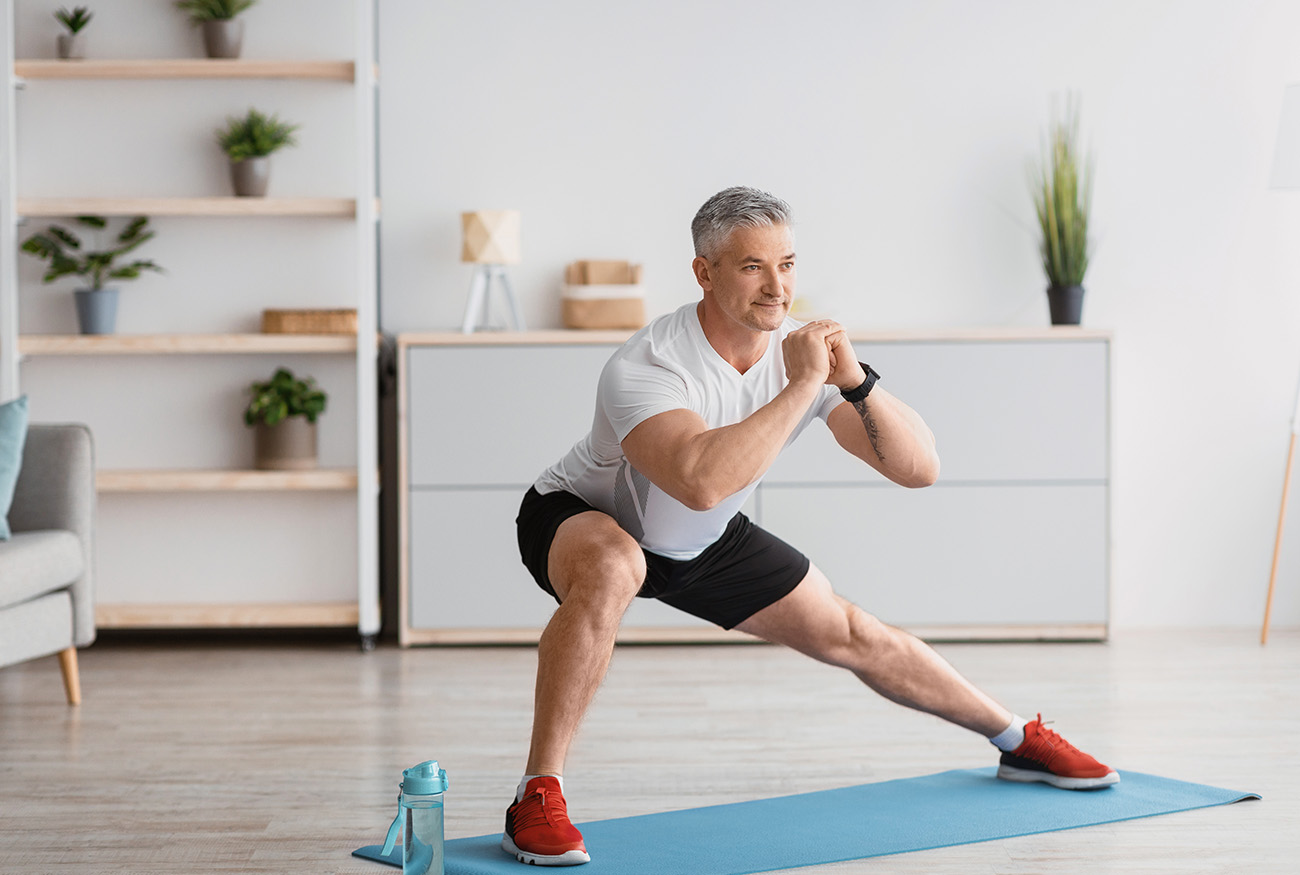 Increases the efficacy of other
care programs by prescribing exercise specific to the target outcome
People are still not doing it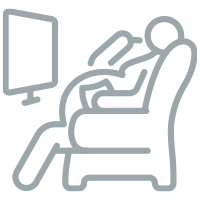 Physical inactivity is the fourth leading cause of death in the world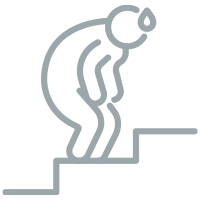 260 million Americans fail to meet the CDC activity guidelines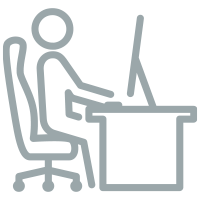 82.1 million Americans aged six and above don't exercise at all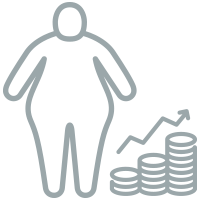 $117 billion in US annual health costs are attributed to improper physical activity
PEAR Health Labs provides an AI-powered digital platform that optimizes human health and fitness by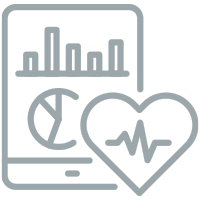 Identifying an individual's health and fitness status to make informed decisions about proactive health management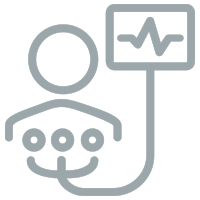 Prescribing hyper-personalized, adaptive exercise guidance to improve health, wellness, and help avoid preventable conditions
The PEAR solutions are proven to increase engagement and results as shown in a 5-year study on 1,500 adults.
Case Study Results include:
%
of participants reached
their original goal
%
reported higher
energy levels
PEAR proprietary technology can
Apply preventative care to reduce avoidable sickness and health issues.
Identify individuals that need additional assistance to attain physical health and wellness.
Increase significantly the number of patients that can be supported by specialist care teams.
Reduce the cost of healthcare for everyone.
Field tested and proven over 25 years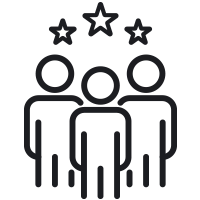 Active Aging for 55+
Aaptiv for Medicare is specifically designed to address endurance, flexibility, balance and strength in older adults. The app uses PEAR Training Intelligence® AI engine to provide personally prescribed training plans to meet individual needs and goals. PEAR has also created an equivalent app for the nation's largest Medicare insurance provider.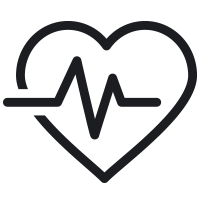 EWHIP
Working with the 59th Medical Wing to develop an Early Warning Health Intervention Platform (EWHIP) to predict and ultimately prevent major causes of mortality, notably cardiometabolic health, based on key wearable and connected device data. The platform will measure the determinants of fitness and health in the same person longitudinally and assess for improvement, plateauing, or failure to respond to short-term personalized interventions.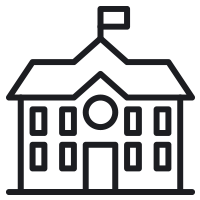 University of Pittsburgh
 Working with Pittsburgh University to extend PEAR machine learning algorithms to create new digital health signatures to detect a range of health and performance conditions. The goal is to provide early detection of injuries and then apply the correct prescription of care and rehabilitation focused on lower limb MSK.
Join us for a 30-minute overview of the PEAR Training Intelligence Platform.
"*" indicates required fields