Personalized Postpartum Health and Wellness App for Military Women
A first-of-its-kind solution designed to help postpartum moms pass the mandatory Personal Fitness Test (PFT)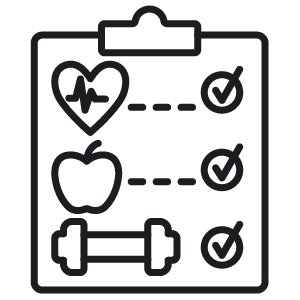 Tailored AI-Powered Workout Plans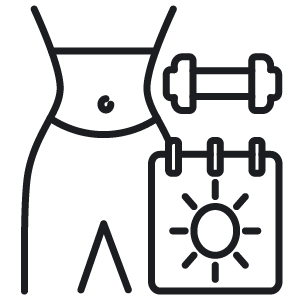 Expert-Led Supplemental Content Library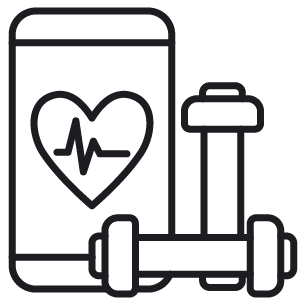 Mission Readiness Assessments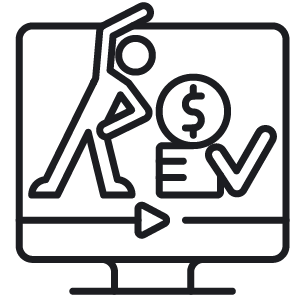 Balanced Workouts That Include Cardio, Strength, Flexibility and Mindfulness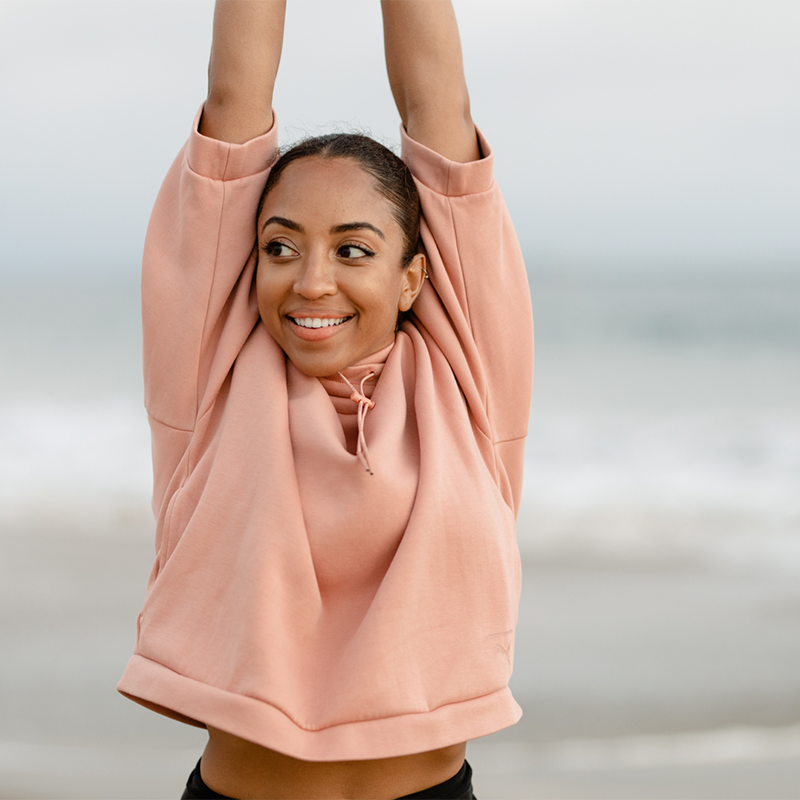 We make it easy for military moms to create their own plan based on their own goals
The hyperpersonalized smart coaching solution is tailored to each mom's unique postpartum journey, physical capabilities and fitness goals to create personalized training plans.
A Holistic Approach to Passing the PFT
On-Demand Phase Assessments
Designed with our domain experts and reviewed by OBGYNs and PTs, we built a four-phase training plan to safely guide postnatal moms to pass their PFT within 12 months. Before moving onto a new phase, moms are prompted to take milestone assessments to test their readiness.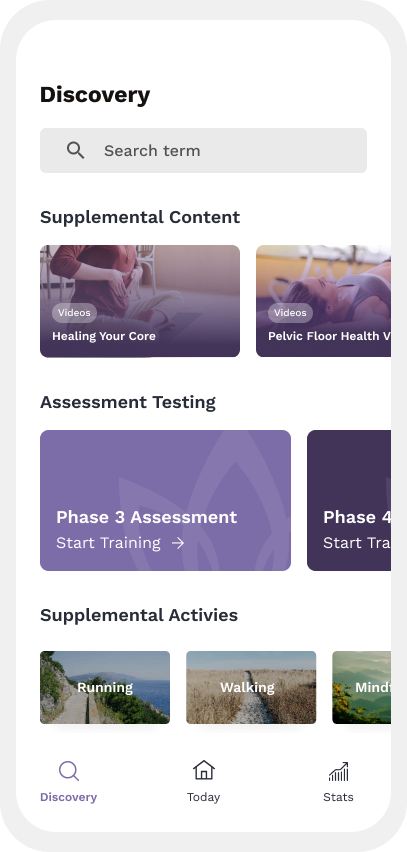 A trusted fitness and wellness solution
made with military moms in mind
Fit Warrior Mom is the first of its kind postpartum fitness and wellness solution designed for the military, partnered with the United States Air Force.

Bring Fit Warrior Mom to Your Unit
"*" indicates required fields