Help Topics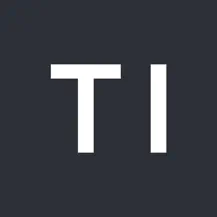 Multitenancy allows multiple instances of the given application to operate in a shared environment. Thus, a single instance of software runs on a server and accommodates numerous tenants. Tenants integrate physically, but they're separated logically.
View all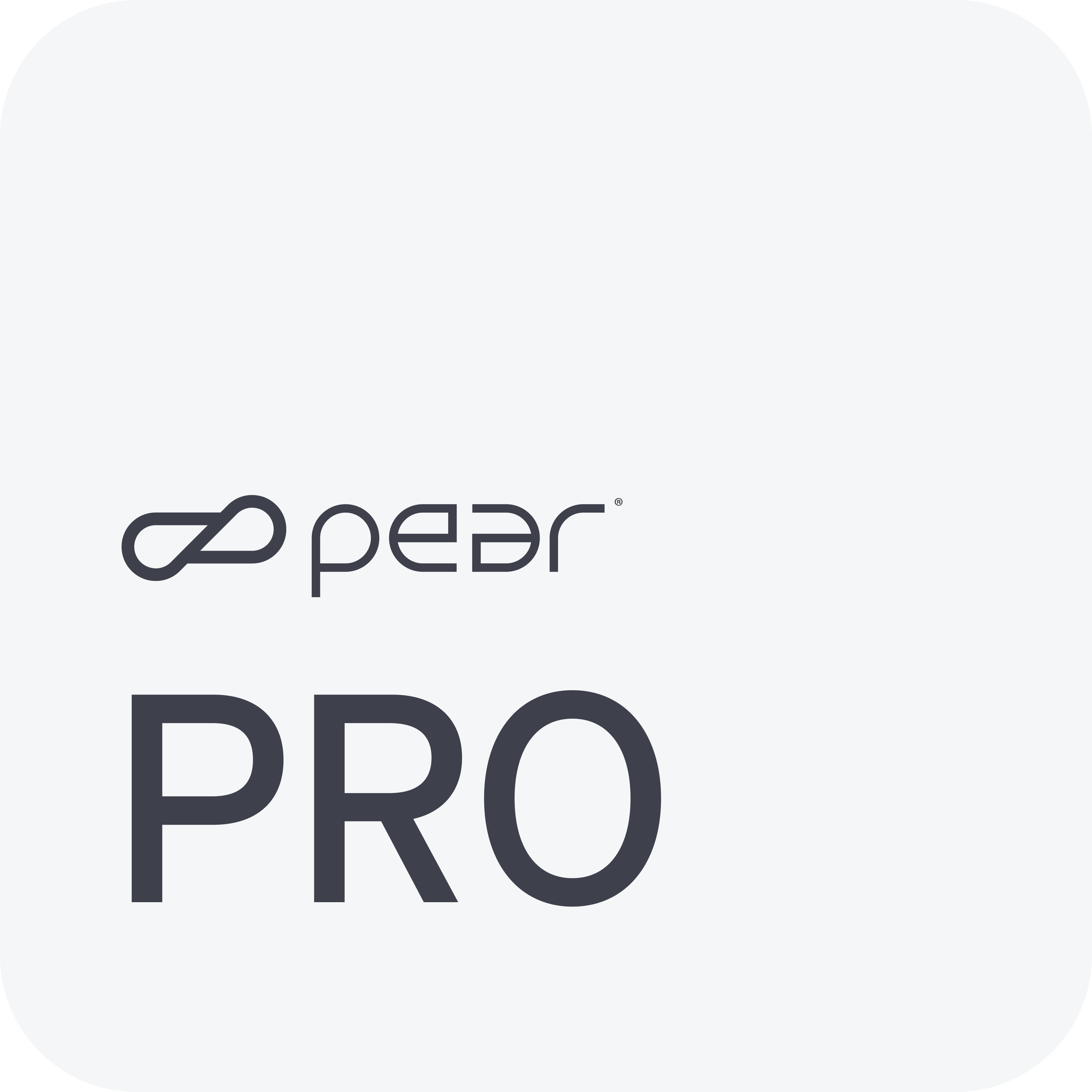 PEAR Pro is a hosted web tool that builds and stores workout content. It allows trainers and organizations to design custom workouts for clients and employees. Upload your own content or utilize our library of 2000+ exercises that includes long-form and individual exercise moves.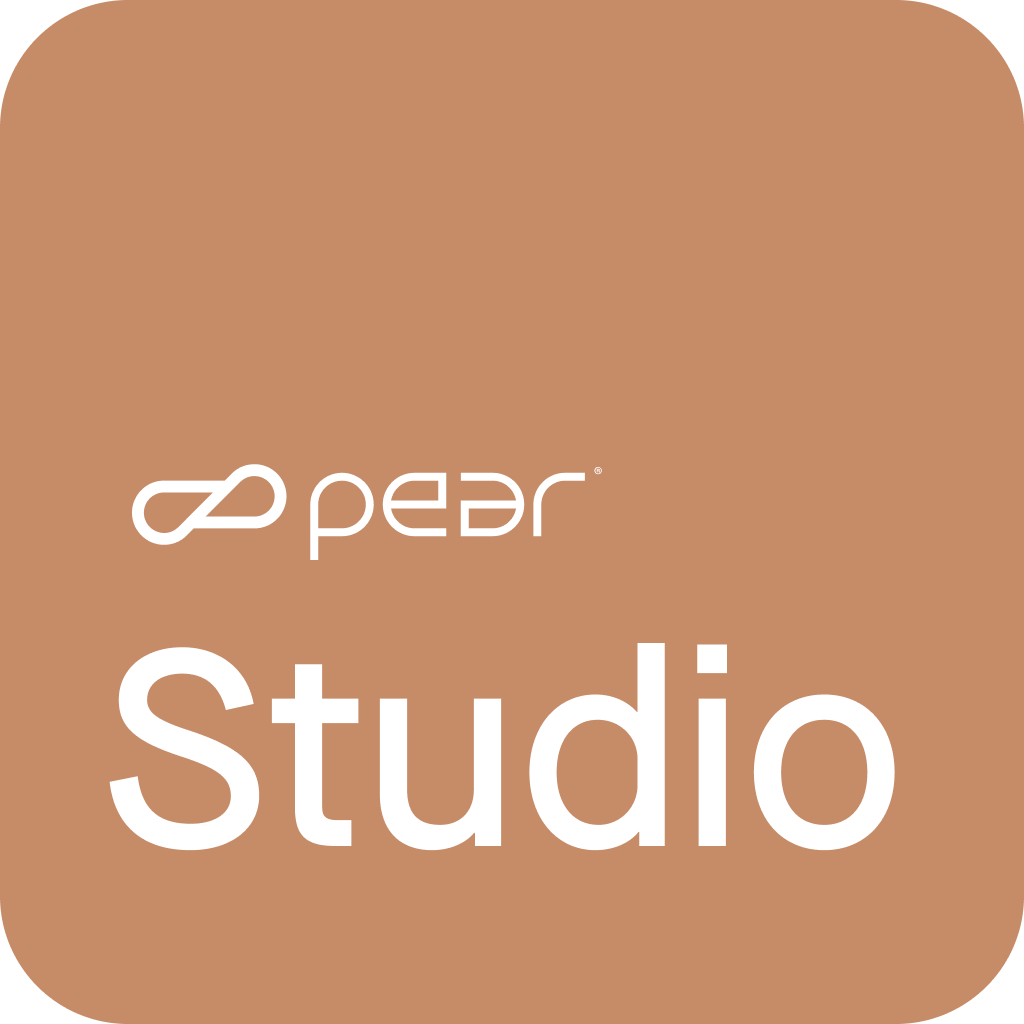 PEAR Studio is a multi-screen platform that delivers workouts to TVs and remotely controls them from a phone, tablet or computer. Easily manage simple single-screen scenarios or complex multi-screen layouts onsite, at home or on-the-go.