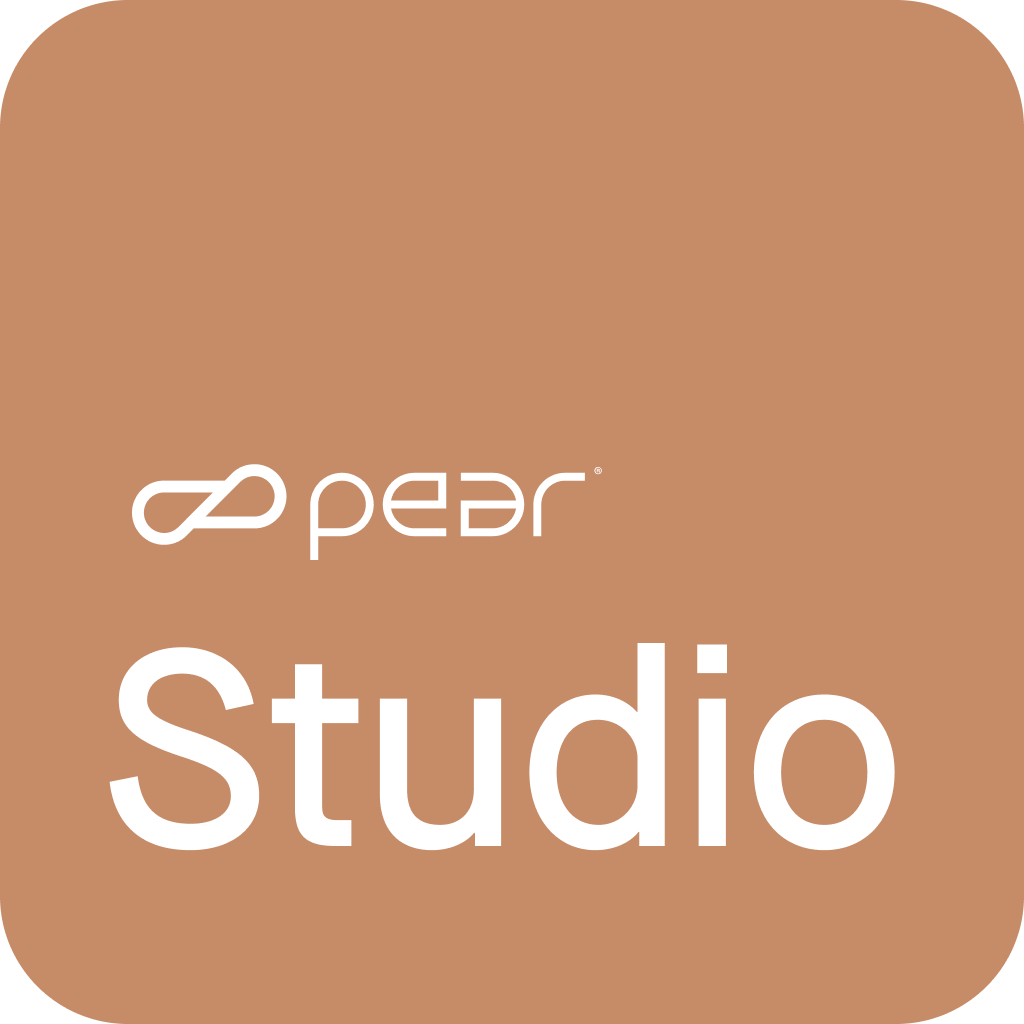 PEAR Studio
PEAR Studio is a multi-screen platform that delivers workouts to TVs and remotely controls them from a phone, tablet or computer. Easily manage simple single-screen scenarios or complex multi-screen layouts onsite, at home or on-the-go.
Create workouts with your style and format utilizing Pro's workout builder.
This group of tutorials will give you a good overview of how to use Studio: Build - Deliver- Cast.
Learn how to distribute your workouts by utilizing our casting feature. The PEAR Cast engages clients with published workouts on multiple large screen smart TVs. Or text, email or scan a workout to instantly appear on members' phones.
Support Center Categories