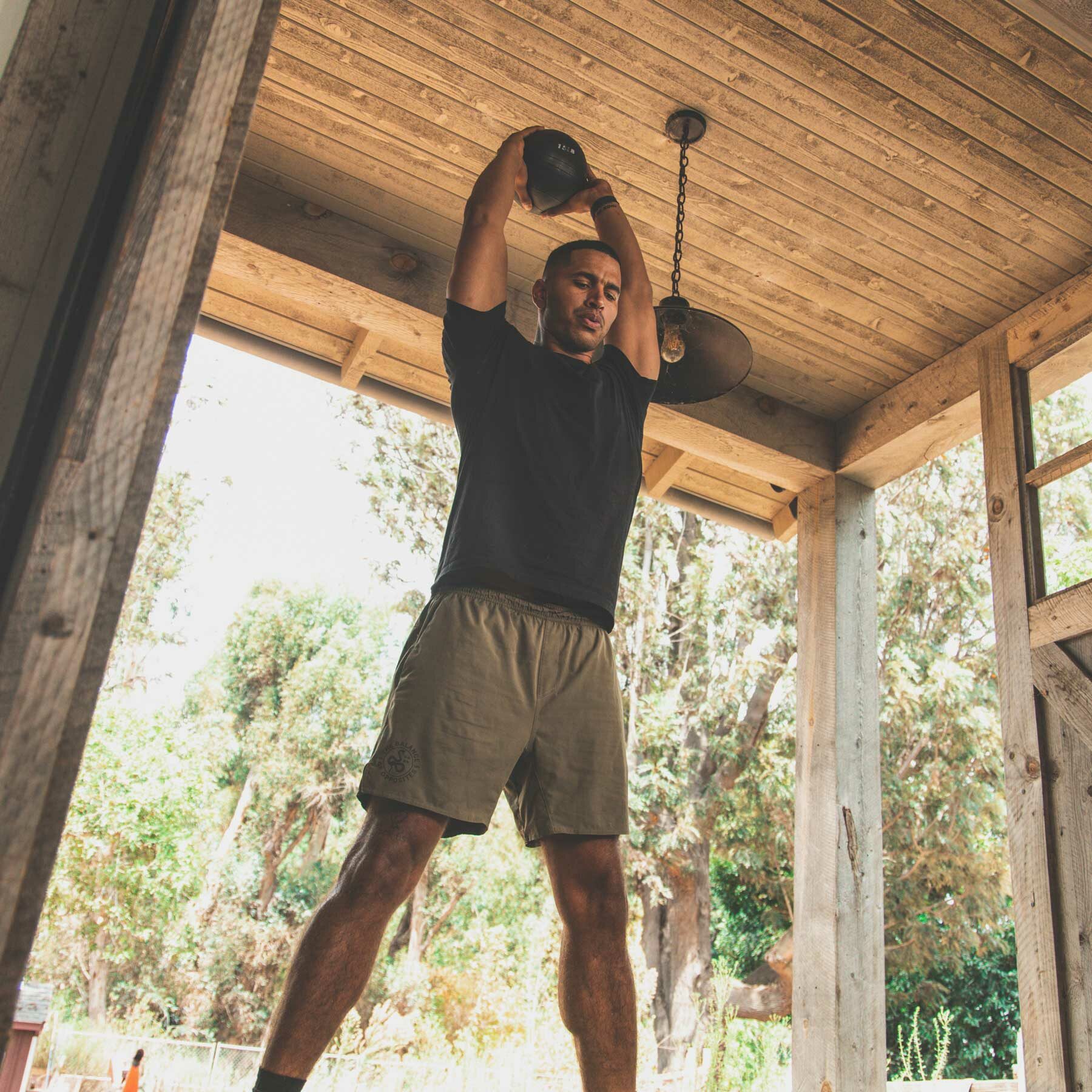 Training Intelligence mobile app
Adaptive Digital Coaching Branded for Your Organization
Customize an adaptive coaching experience for your organization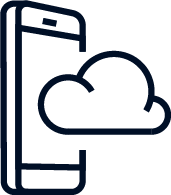 Personalized and Adaptive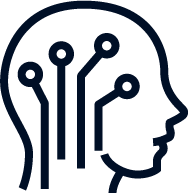 Powered by AI and backed by human physiological science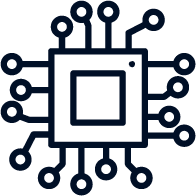 Branded to your organization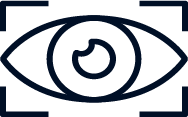 Curated content to meet your goals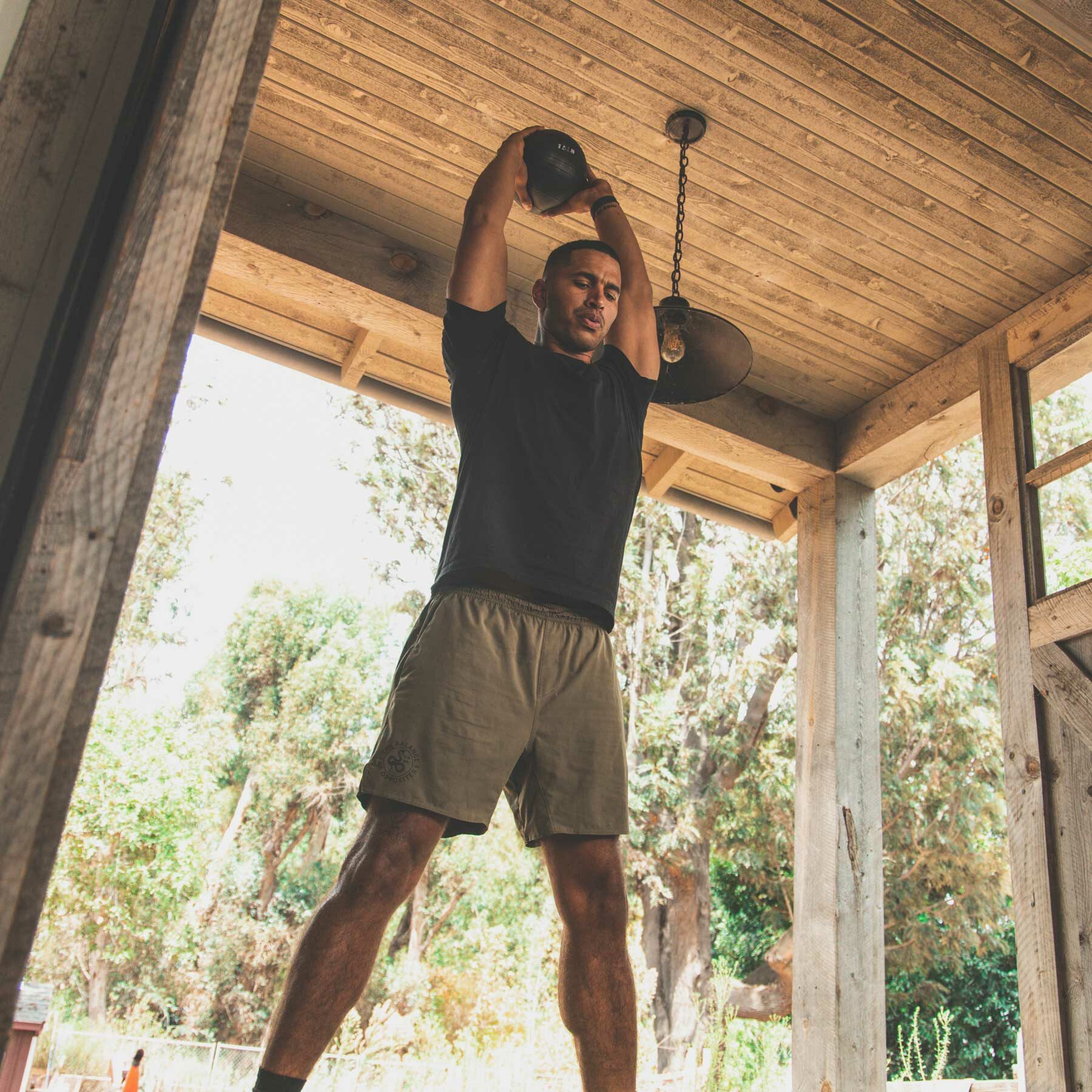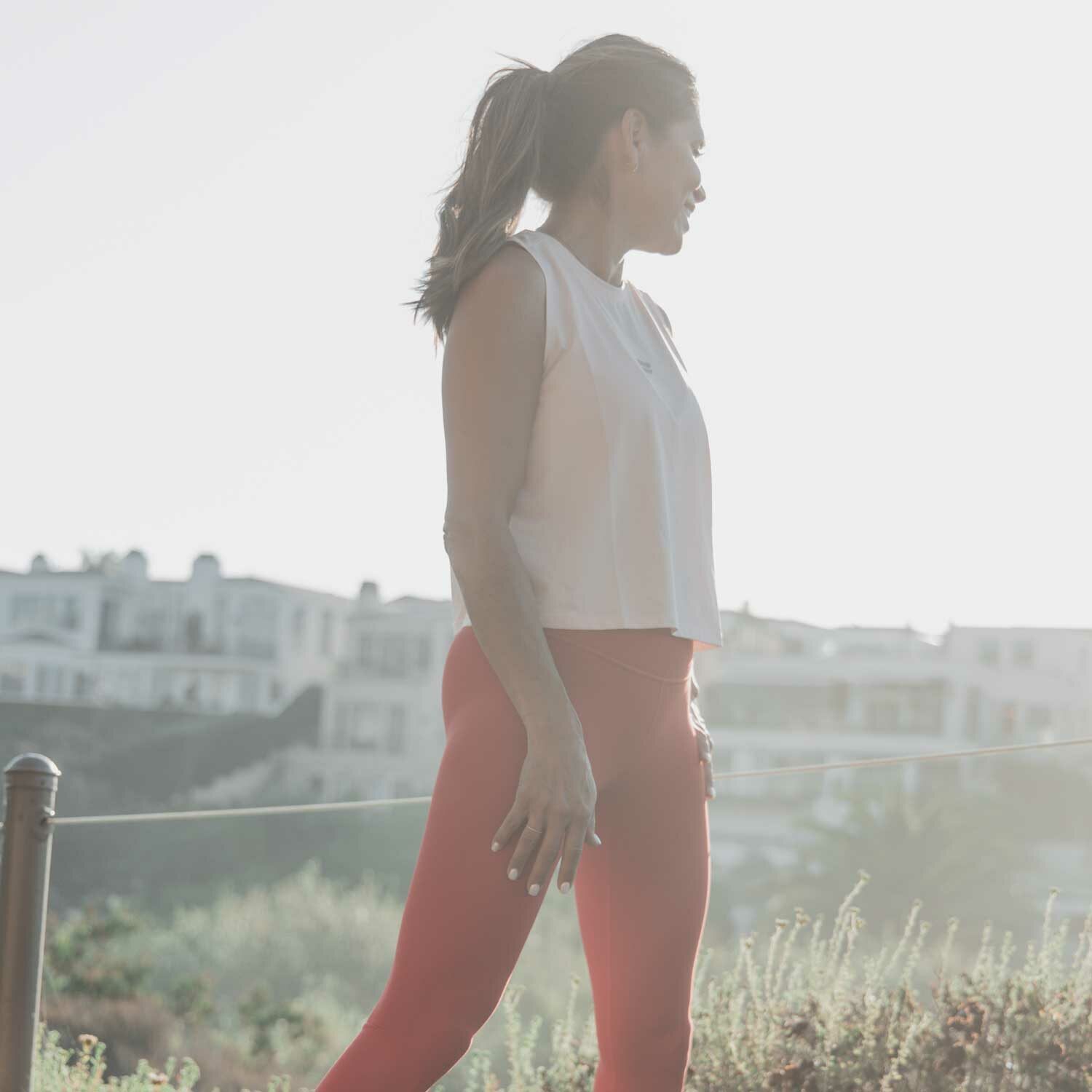 Unique goals require
custom solutions
Your users have specific needs and goals and you need solutions that can meet the challenge. That's why PEAR Labs' programs our TI mobile app with curated content specific to your goals and adds your branding to ensure a cohesive experience for your users.
PEAR Training Intelligence®
PEAR Training Intelligence creates personalized experiences using patented AI technology.
Our platform uses data from wearables and biometric feedback to dynamically build and adapt plans.
Do more with smarter coaching solutions
"*" indicates required fields