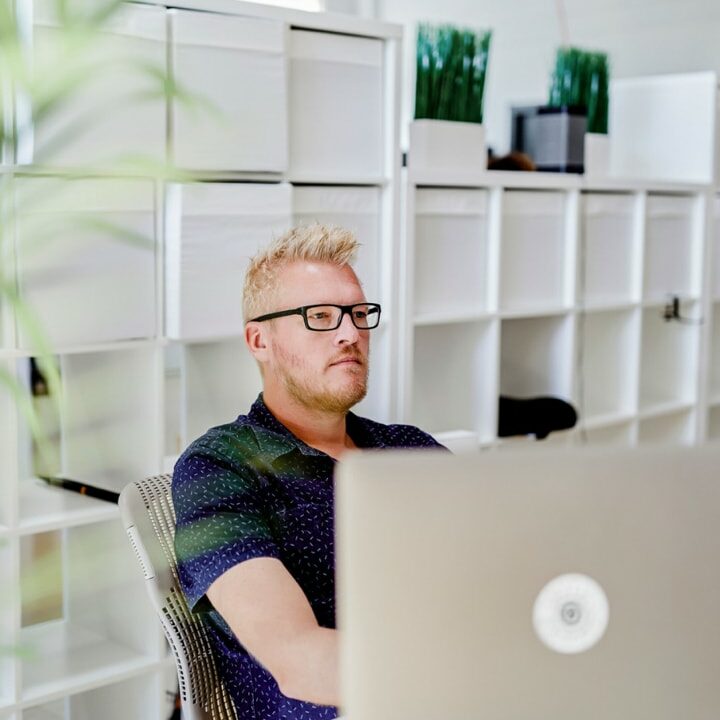 We Help People Move Smarter
At PEAR Health Labs, we believe people shouldn't have to guess how to become healthier. The correct physical activity can make us stronger, reduce and prevent disease, and improve lives. No matter an individual's current fitness level, we can all benefit from helpful guidance on what to do, how to do it, and if it's working.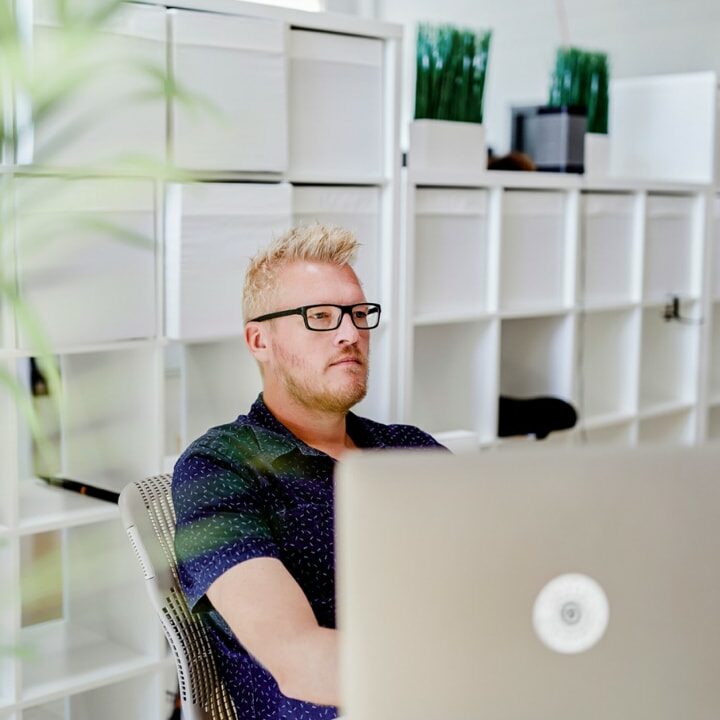 PEAR's culture focuses on the following key values in order to empower each employee.
Responsible - Being respectful, truthful, and confident but never arrogant - establishing our credibility through predictability and integrity.
Kind - Kindness requires courage and strength, as it involves the willingness to celebrate and give attention to someone else.
Honest - Honesty promotes openness, empowers, and enables us to develop consistency in how we present the truth.
Energy - Positive energy, focus, and perseverance to get work done.
Accountable - Each employee is responsible for their words, actions, and results.
Trust - Genuinely empathetic and concerned about the perspective of our teammates' needs.
Celebrate and give attention to someone else.