Studios & Fitness Facilities
Provide a complete multiscreen workout solution for your facility.
Build and publish. Access the PEAR library with over 2000+ video movements, or upload your own proprietary content.
Whether you are a fitness center with a single location or you have franchises across multiple locations, it's important to have the ability to easily manage your content and your brand standards. 
PEAR Pro allows you to: 
Keep all of your workouts in one place
Easily upload exercises and build new ones
Play short or long-form content
Add locations as your business grows
Use an integrated calendar to organize your programming
Deliver customized programming for in-person classes and workouts at home. Connect your community anywhere.
PEAR Studio is the multi-screen exercise guidance platform that delivers visual exercise guidance everywhere you need it. The dashboard provides controls for all your programming right from your phone, pad, or computer. Whether members work out in your facility, at home, or on the road, the experience delivered is engaging and equivalent.
How it Works
Simply login to PEAR Studio and view your published workouts on our easy-to-navigate dashboard
Instantly connect multiple TV screens
Engage integrated timer controls
Standardize your brand across multiple locations
Managing small group training classes has never been easier.
Download PEAR Cast, a free standalone TV app, and a full-featured visual experience is at your fingertips.
Download PEAR Cast, a free TV app, and instantly play published workouts directly to your TVs. PEAR Cast allows you to get classes up and running quickly and easily.
Simply text, email, or scan a workout and it instantly appears on the recipient's phone. No login, password, or download is required. This is a great way to re-engage clients that have checked out of their fitness routine or initiate a challenge.
These tools allow seamless connectivity so you can put more time and effort into running your business.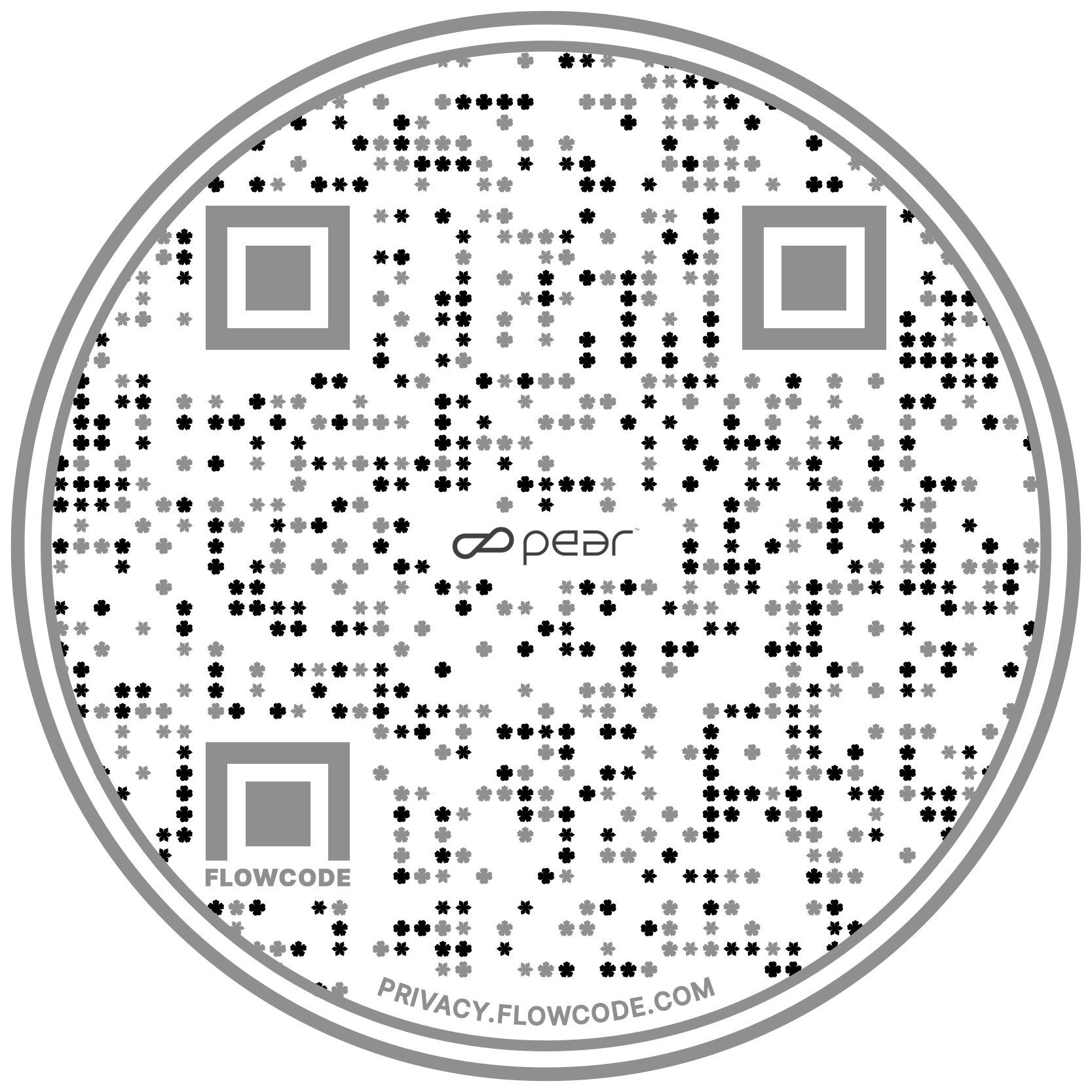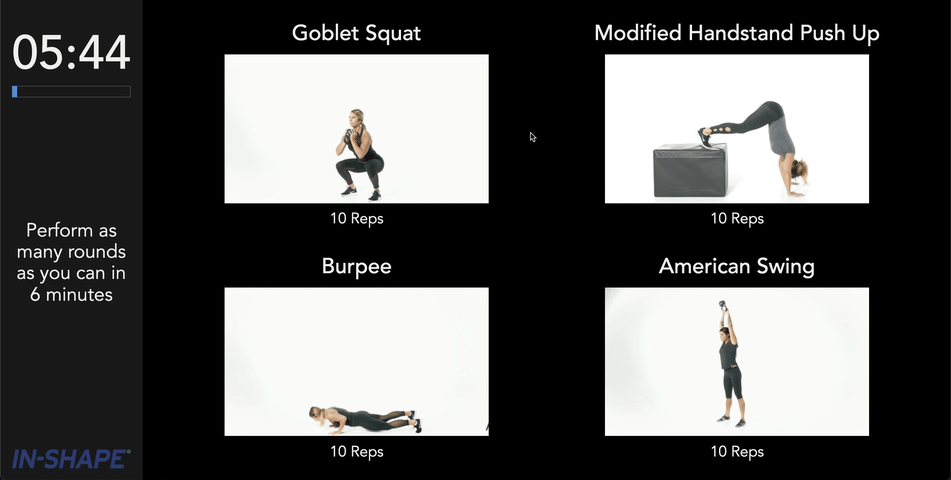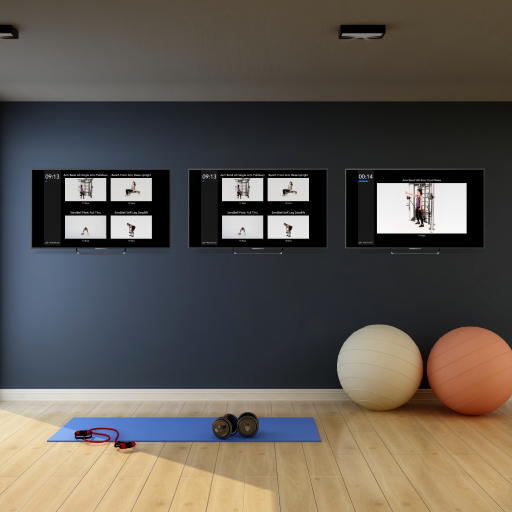 Digital Fitness solutions are more important now than ever.
Both studio and fitness facilities need tools that can visualize and manage their small group training onsite, as well as deliver the same experience to members wherever they choose to train. 
Operators need tools that will virtualize their unique programming, keep consistency across their brand and grow with their business. 
It is important the technology they adapt is tailored to their business model, easy to use, and quick to implement. Above all, operators need digital products that can bring their unique community experiences to life. 
PEAR Health Labs offers a robust product catalog of virtual coaching tools for independent and community-based training.
Our solutions allow operators to visualize their unique training experiences and create structure and continuity around their brand and the programs delivered to members either within a facility or wherever they decide to train.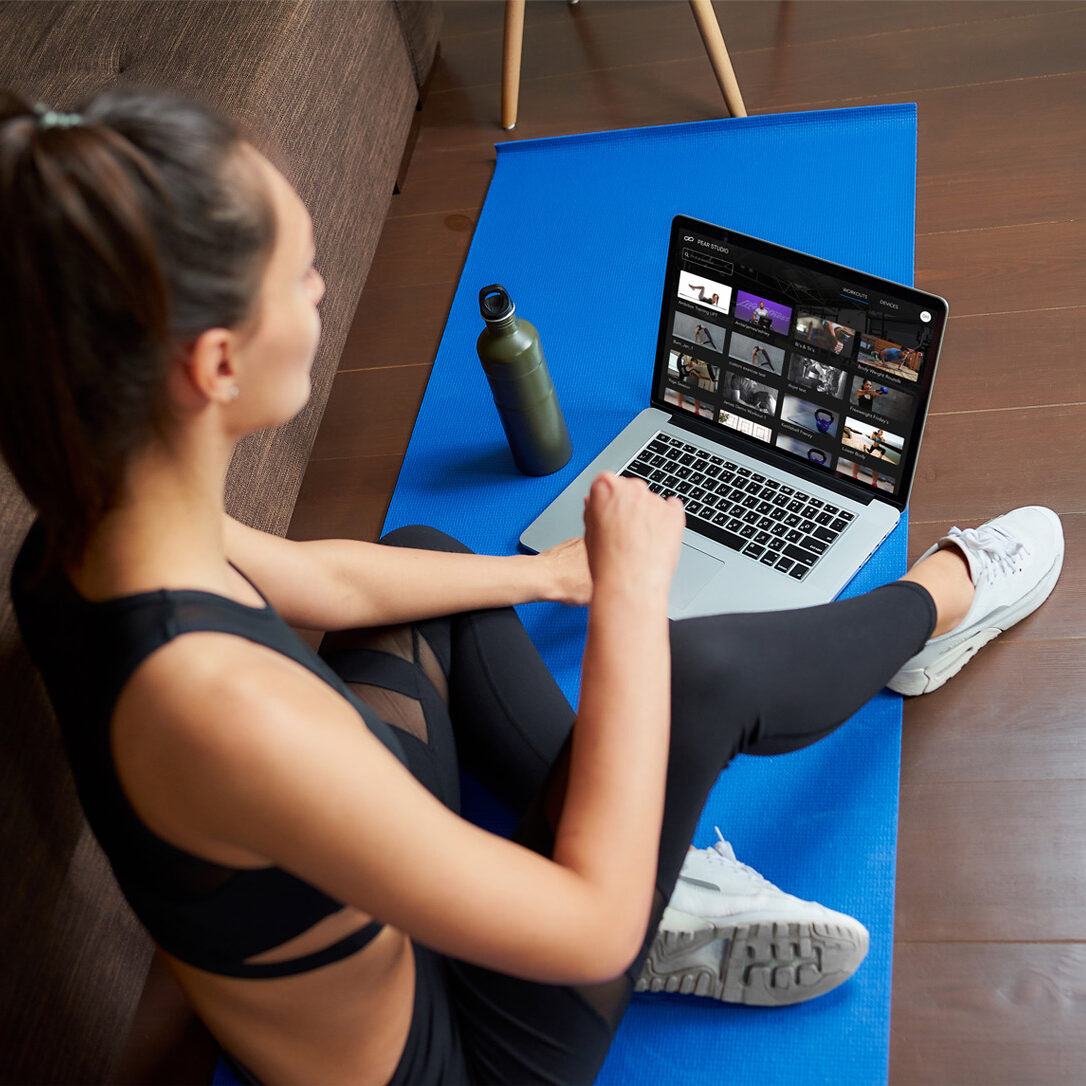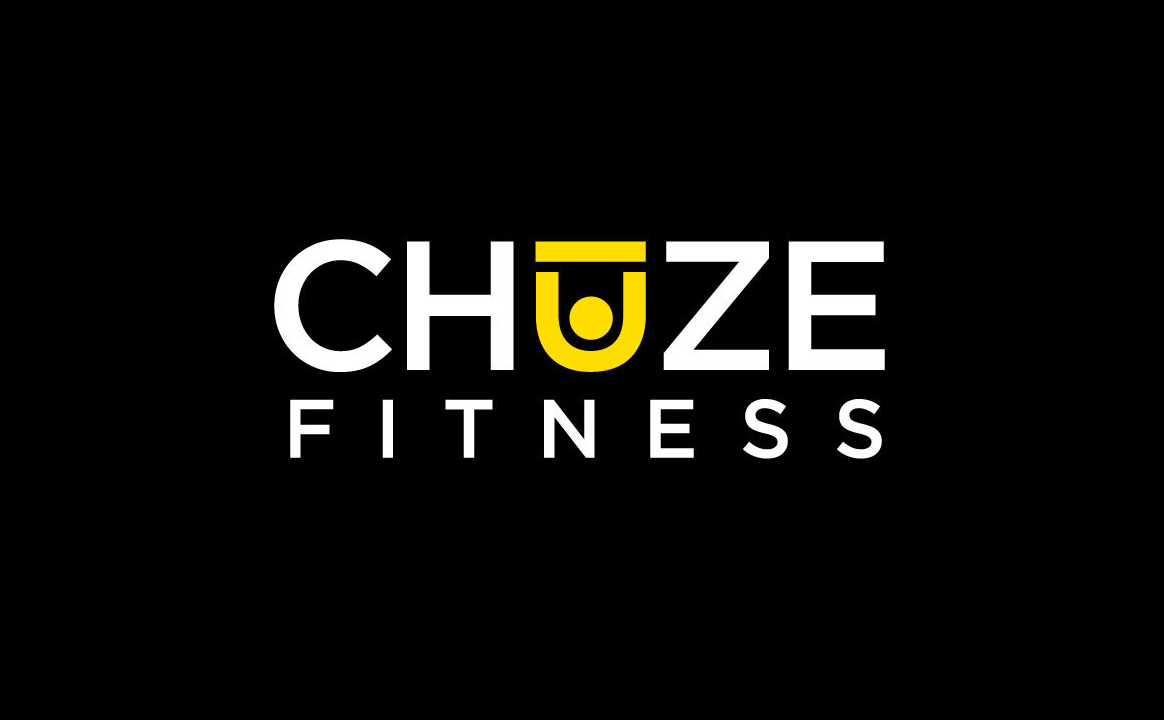 Interview with Director of Team Training

Life Fitness uses PEAR's full platform solution to sell technology that showcases their state-of-the-art equipment and helps it come alive. It is important to deliver dynamic content that compliments the equipment and keeps exercisers engaged with personalized fitness metrics. Life Fitness and PEAR have partnered to develop digital solutions that work.

SPENGA is a large studio operator that uses PEAR technology to standardize programming across multiple locations. The SPENGA concept has taken off quickly, and they are franchising across the country. It is important for them to stay consistent with the SPENGA experience throughout this high-growth period, and they chose PEAR to help.

Club Fitness is using PEAR technology to add value to their premium platinum membership offering. This digital technology allows members to access specific rooms and workout experiences and is sold as a key component to the upgraded membership. Custom digital solutions have increased customer engagement and retention.

Heartrize Fitness is a studio operator using PEAR digital solutions to visualize their unique programming and assist instructors in their efforts to direct small group training. The visual support tools allow members to more easily follow workouts and give trainers more time to focus on exercise techniques and motivating their classes.
Join us for a 30-minute overview of the PEAR Training Intelligence Platform
"*" indicates required fields