Comprehensive fitness for a healthier population
Move Smarter. Get Healthier. Live Happier.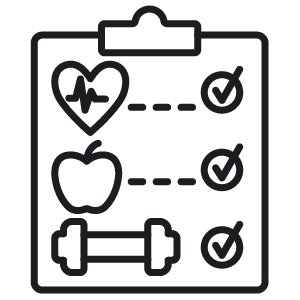 Personalized, adaptable workout plans powered by AI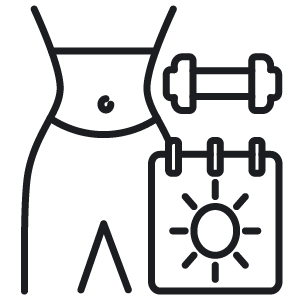 On-demand fitness led by expert trainers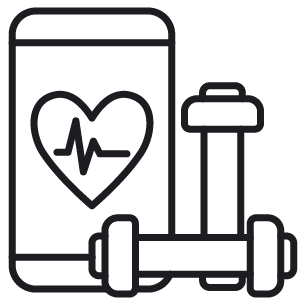 In-person gym access to 25,000+ fitness centers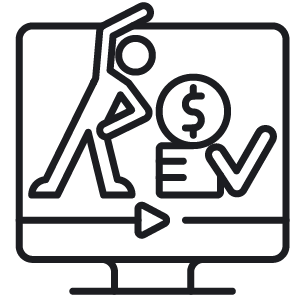 Cost-effective for individuals and organizations
Infinite ways to workout.
Personalized workouts that adapt to individuals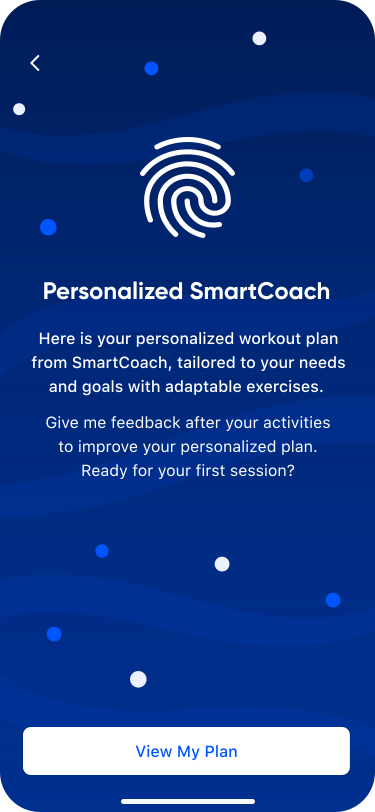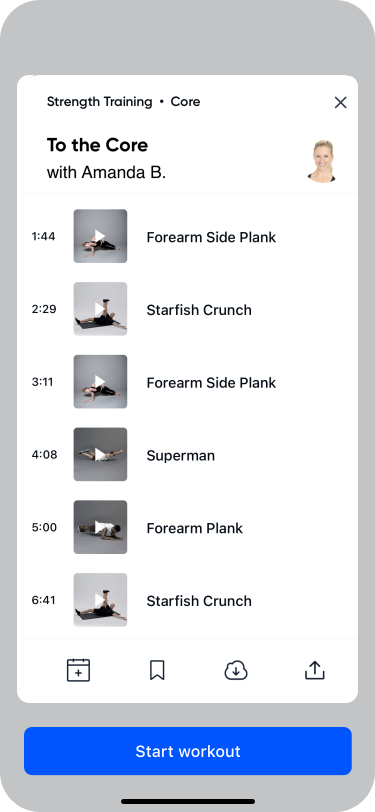 8,500+ digital workouts
15+ fitness categories
New content added weekly
Access to 25K+ national and boutique gyms and studios
Currently available through employer benefits or health insurance/Medicare plans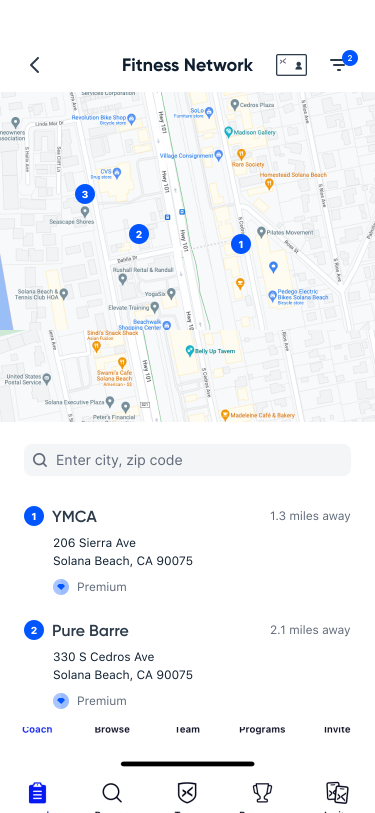 Download our consumer app to get unlimited access to thousands of AI-powered and on-demand workouts
Now available for organizations and health plans
Our all-in-one solution integrates the Aaptiv fitness network directly into the Aaptiv mobile app- giving employees and health plan members access to thousands of top gyms and fitness studios
Employers
Discover a flexible, all-in-one wellness solution for happier, healthier employees
Brokers
Offer your clients a comprehensive, high-quality wellness solution
Medicare
Implement a complete senior fitness solution that sets your plan apart
Health Plans
Attract and retain more members while also improving health and well-being
Built with PEAR Training Intelligence®
Aaptiv uses the PEAR Training Intelligence® platform, an AI program that enhances training by leveraging technology. It offers a personalized and data-driven approach to health and fitness on the Aaptiv app. By analyzing a user's workout activity and biometric data, like resting heart rate, HRV, and sleep patterns, Aaptiv provides insights to help users prevent conditions and enhance their well-being.
Improve lives with smarter coaching solutions
"*" indicates required fields