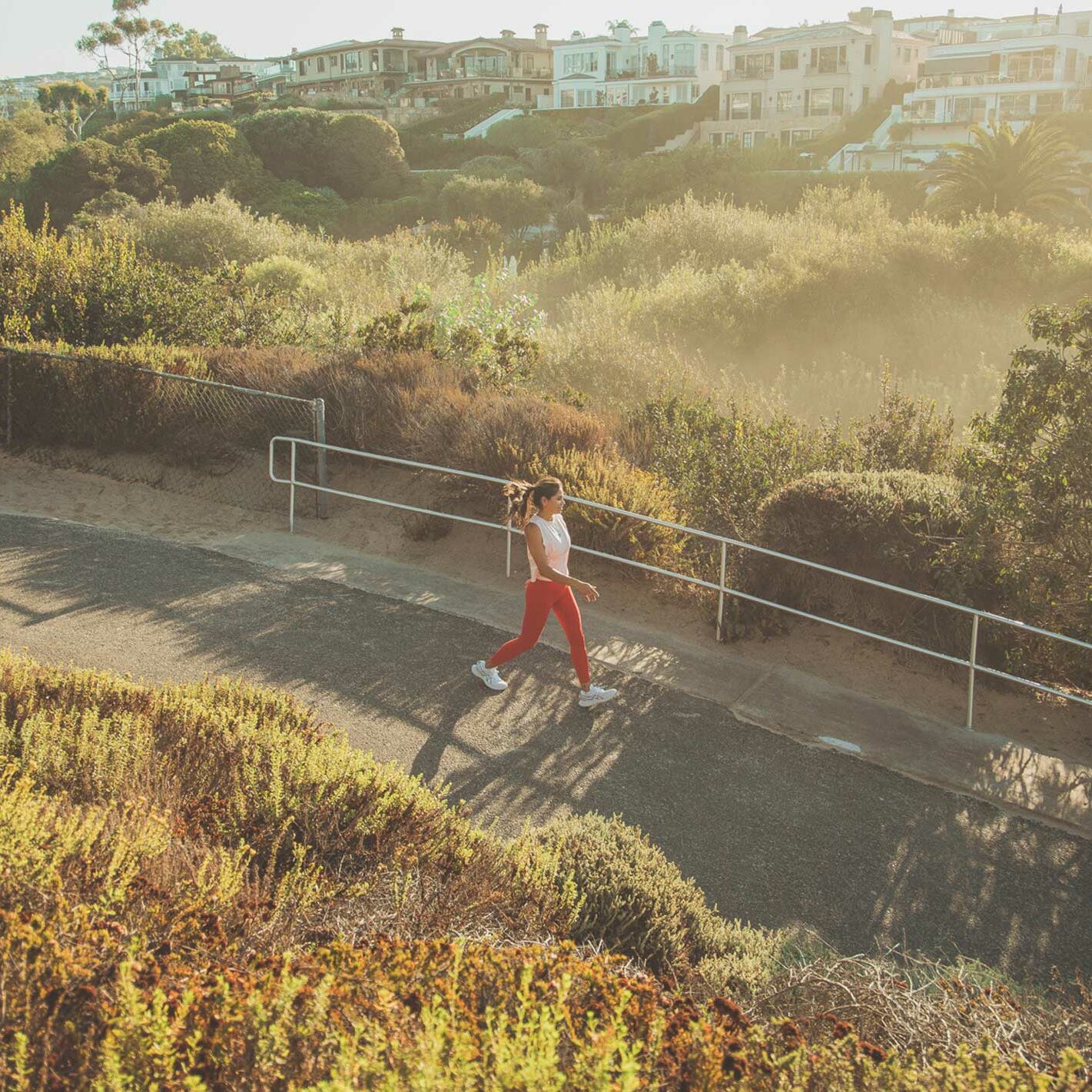 Connected Fitness & Wearables
Creating a new era of precision health, wellness and fitness.
Built on 25 years of science and evidence-based research, PEAR Health Labs' Platform delivers scalable, intelligent, and prescriptive coaching solutions through proven AI technology.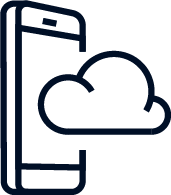 Personalized for everyone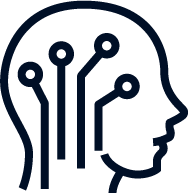 Highly accessible and scalable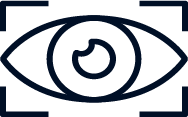 Adapts with your biometrics
Build a unique experience for your members.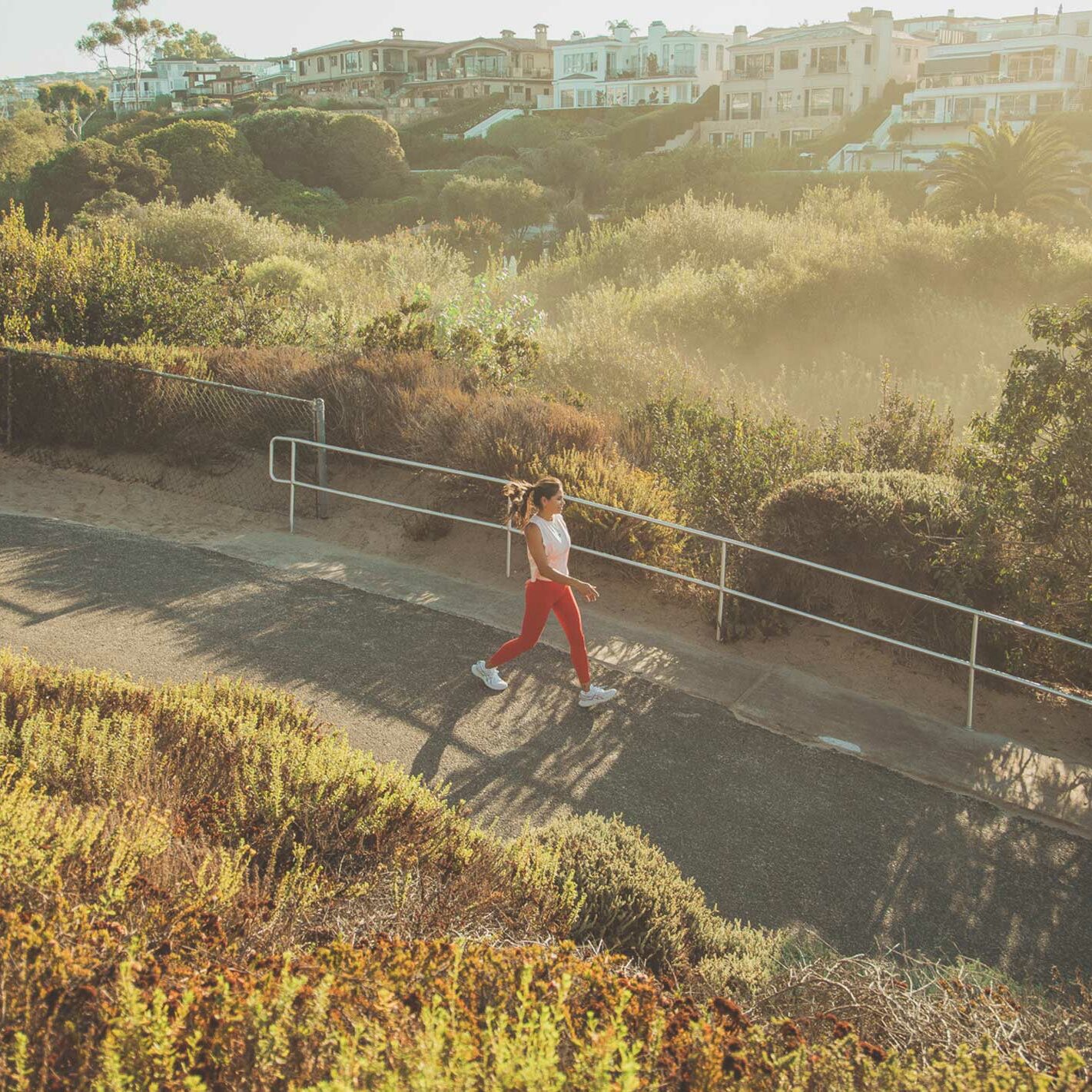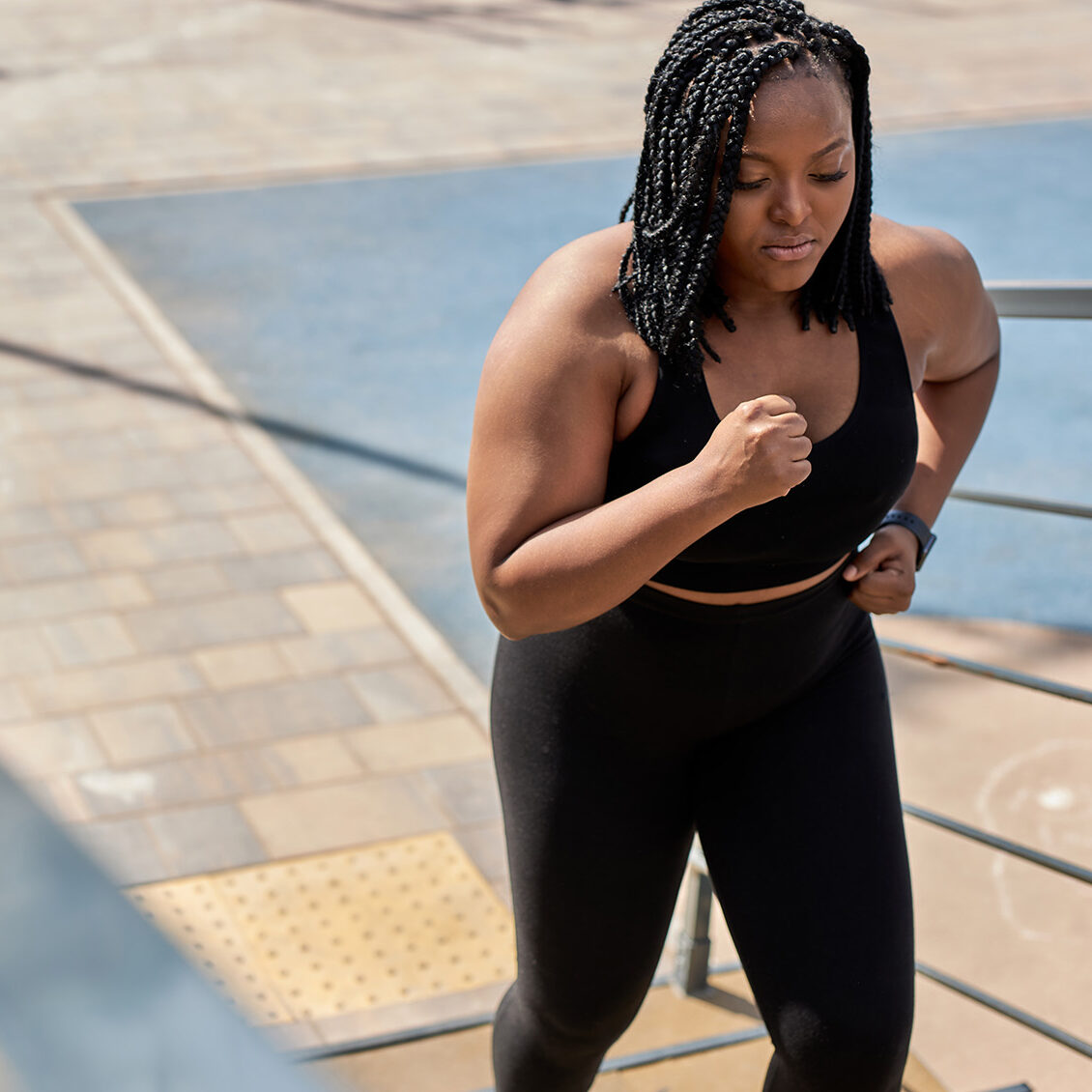 Today's fitness consumer is overwhelmed by seemingly unlimited choices with digital fitness content.
However, users often lack affordable access to personal coaching and must decide on their own how to achieve their goals.
Wearable devices provide more personal information, but they do not provide personalized insights and recommendations for action.
PEAR Labs delivers hyper-personalized training plans, guidance, and insights to individuals through smart AI and human-touch coaching to more easily achieve health and fitness goals.
Generates hyper-personalized fitness plans that align to an individual's goals, abilities, and preferences.
Provides real-time coaching that ensures the best results.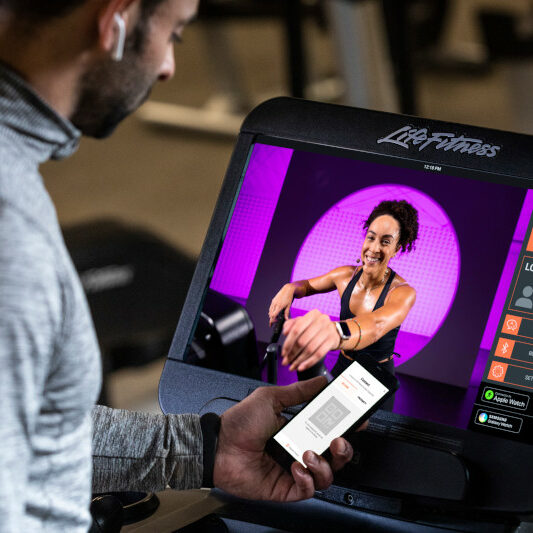 The PEAR solutions are proven to increase engagement and results as shown in a 5-year study on 1,500 adults.
Case Study Results include:
%
of participants reached
their original goal
%
reported higher
energy levels
Highly Accessible AI Personal Training
PEAR Training Intelligence provides accessible and affordable personal coaching by leveraging AI technology automation.
Powered by a user's personal data from wearables, equipment, and mobile apps, PEAR Training Intelligence can prescribe personal plans, deliver real-time coaching, and adapt over time.
PEAR Training Intelligence®
technology provides
Proven solutions that allow you to more quickly and cost-effectively build intelligent coaching experiences that drive deeper member engagement
Trusted solutions used by leading brands and backed by evidence and physiological science
An enterprise-level platform that provides the security, reliability, and scalability you need for your business with the tools to easily integrate and deploy
Field tested and proven over 25 years

Through the newly relaunched Life Fitness Connect app, built with PEAR, users are able to take advantage of a growing library of Life Fitness On-Demand™ classes. Exercisers are given a complete interactive experience with Life Fitness equipment by scanning a QR code on any Life Fitness equipment and unlocking a library of classes specific to the equipment being used.  PEAR and Life Fitness continue to work together to advance the innovation of connected fitness.

Transforming fitness with a one-stop-shop experience, Total Gym is taking its incline bodyweight machine to the next level by producing customized content with exercise moves and full workouts. This new library of content, produced with PEAR, will maximize the company's equipment capabilities and optimize workouts with its app, built with PEAR, that features the coaching content.

A European powerhouse for fitness equipment, Kettler is enhancing the experience for its users with a new app, built with PEAR, to introduce an extensive library of workouts for full utilization of its equipment and content. Training content is featured both on and off Kettler equipment.

Built on a mission of mental and physical resilience, the Kayezen Vector now has an app, built with PEAR, that showcases the multifaceted capabilities of the Vector, it's convenience and durability. Its compact footprint, complimented by the app showcasing an expansive set of workouts and exercise moves, allows the Vector to travel wherever the workout is.
Join us for a 30-minute overview of the PEAR Training Intelligence Platform
"*" indicates required fields