PEAR completed a 5-year study on 1,500 non-active adults.
The study measured the outcomes of personalized activity prescriptions given to each individual, matching their unique physiology and performance levels.
Results showed significant improvements in fitness, resting heart rate and perceived energy levels. Participants also experienced significant reductions in body mass index (BMI) and cholesterol levels.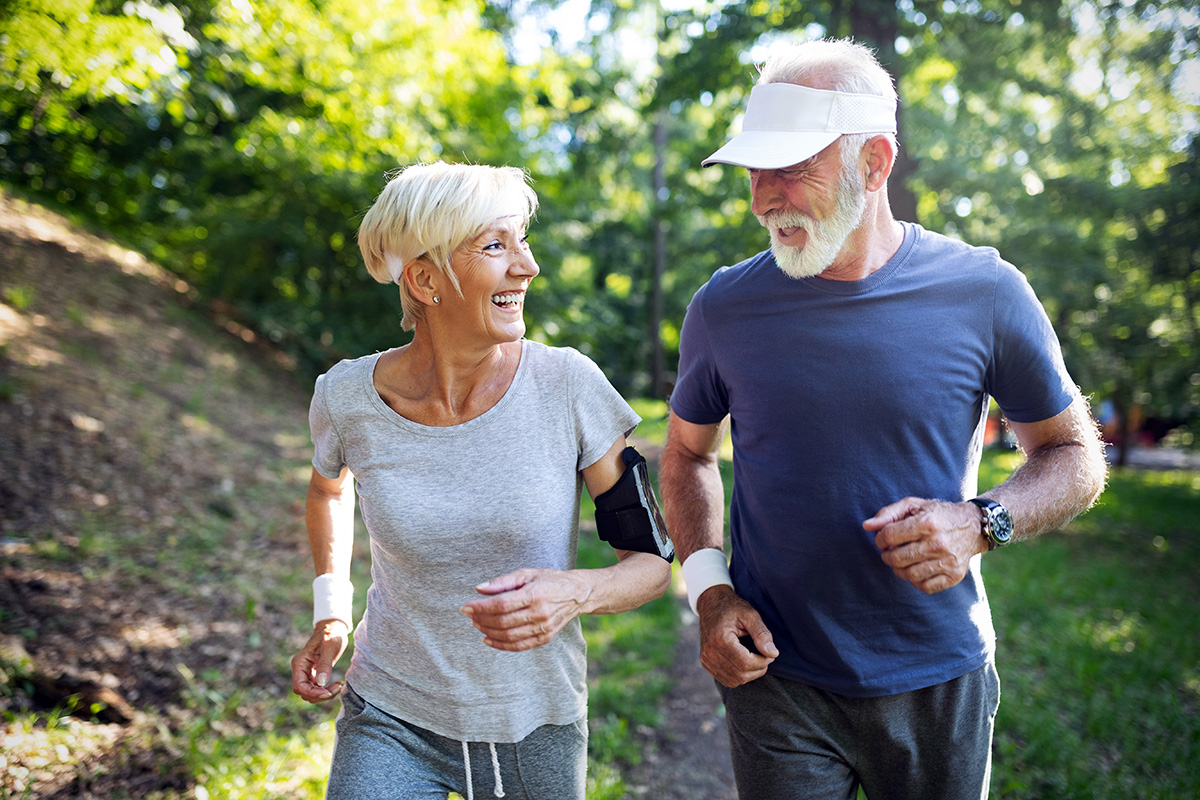 In the Training Intelligence® group, 89% of participants reached the start line of their desired goal event with 100% completion rate. This result was achieved for five consecutive years.
Only 9% of the control group made it to the designated event.
Case Study Results include:
of participants reached their original goal
reported higher energy levels
%
reduction in
cholesterol
%
reduction in resting
heart rate
%
increase in aerobic
fitness
Join us for a 30-minute overview of the PEAR Training Intelligence Platform.
"*" indicates required fields