Tap the round icon in the upper right hand corner to access your Profile,  which is the  control center for your Training Intelligence app.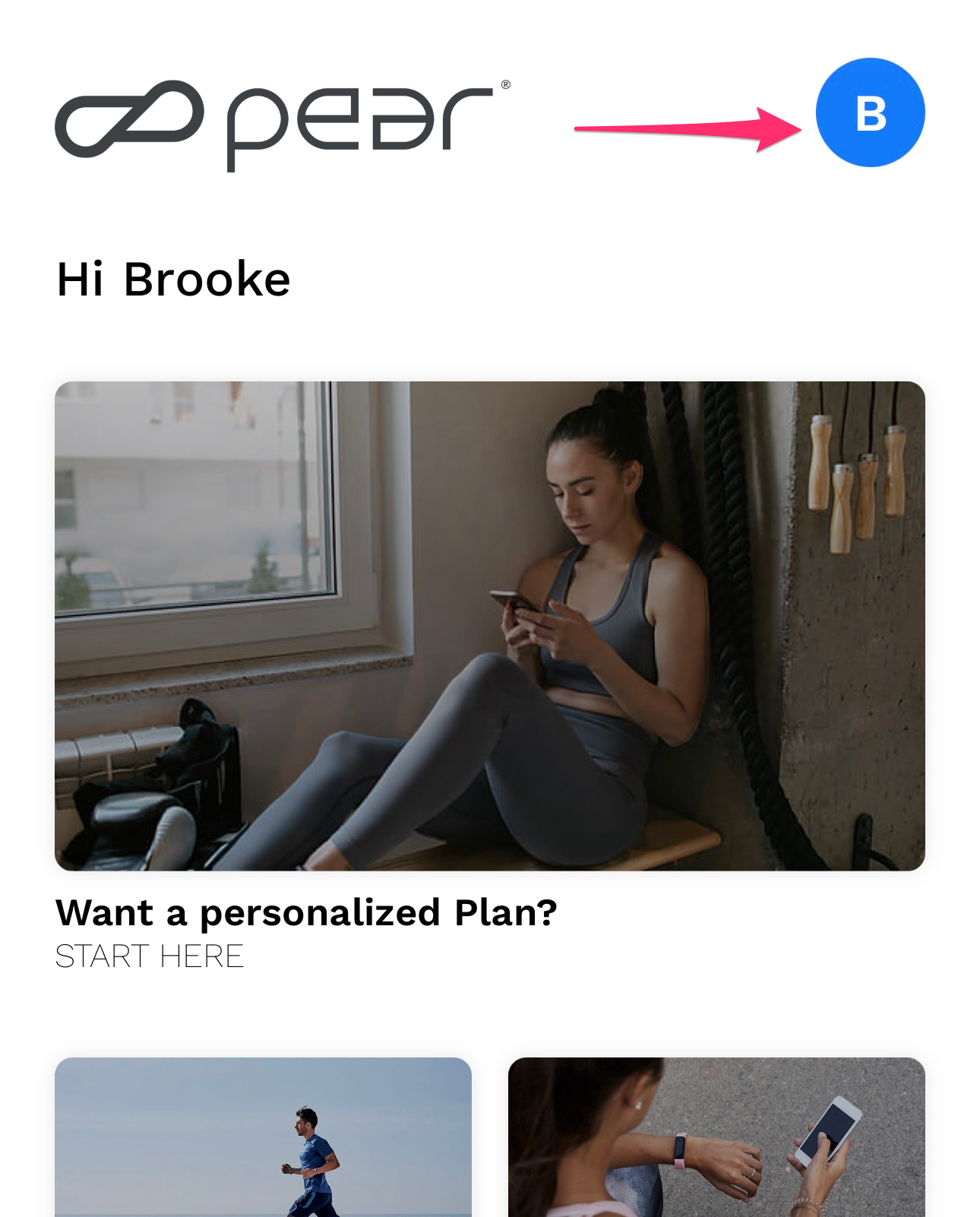 Settings
Select the categories here to personaize your app.  
Don't forget to personalize your Profile with a photo or image!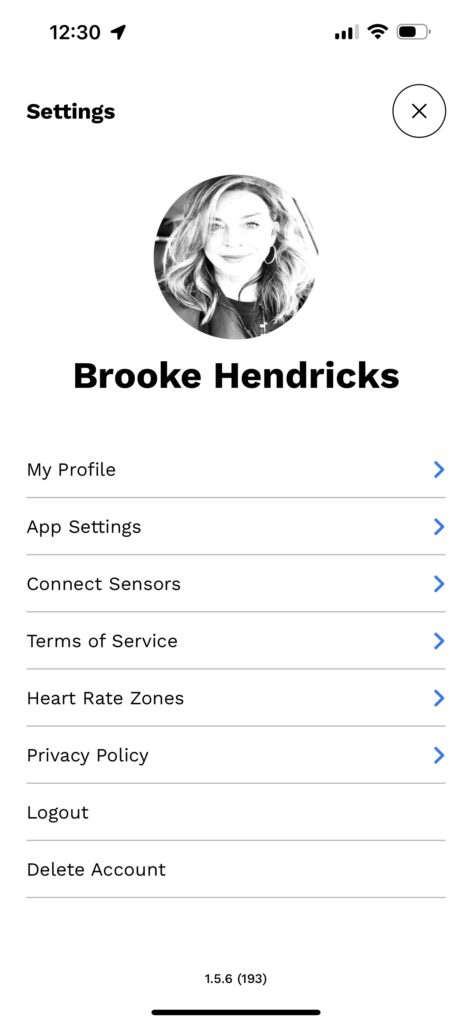 Tap "MY PROFILE" to enter your contact information, biometrics, and where you can update your password.  To add info or edit, tap the edit button in the upper right with the pencil icon.