Creating a new era of precision health, wellness and fitness.
Built on 25 years of science and evidence-based research, PEAR Health Labs' platform augments training with technology to optimize human performance, readiness and resilience while reducing injury, illness and associated costs.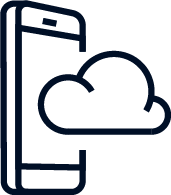 Personalized for everyone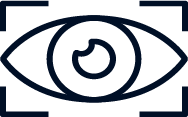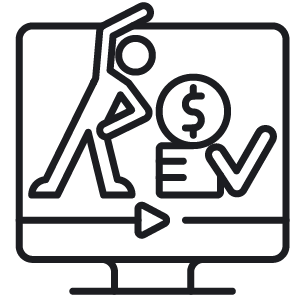 Military and Government communities strive to optimize performance while preventing injury and illness, and reducing costs.
Access to health with fitness data and evidence-based outcomes is fragmented. Optimal health and performance can not be achieved through a one-size-fits-all approach. Delivering scalable, personalized, value-based health plans focused on keeping personnel fit is a challenge.
PEAR Labs' precision training plans allow your organization to do more of what works and less of what doesn't.
PEAR delivers hyper-personalized training plans, guidance and insights to individuals and their care teams. Each plan tracks an individual's progress. PEAR's precision training continually adapts based on performance and contextual inputs. 
PEAR Training Intelligence®
PEAR Training Intelligence creates personalized experiences using AI technology.
Utilizes all available data to constantly inform users and Care Teams about the actions contributing to improved performance or deteriorating performance.
PEAR Training Intelligence®
technology can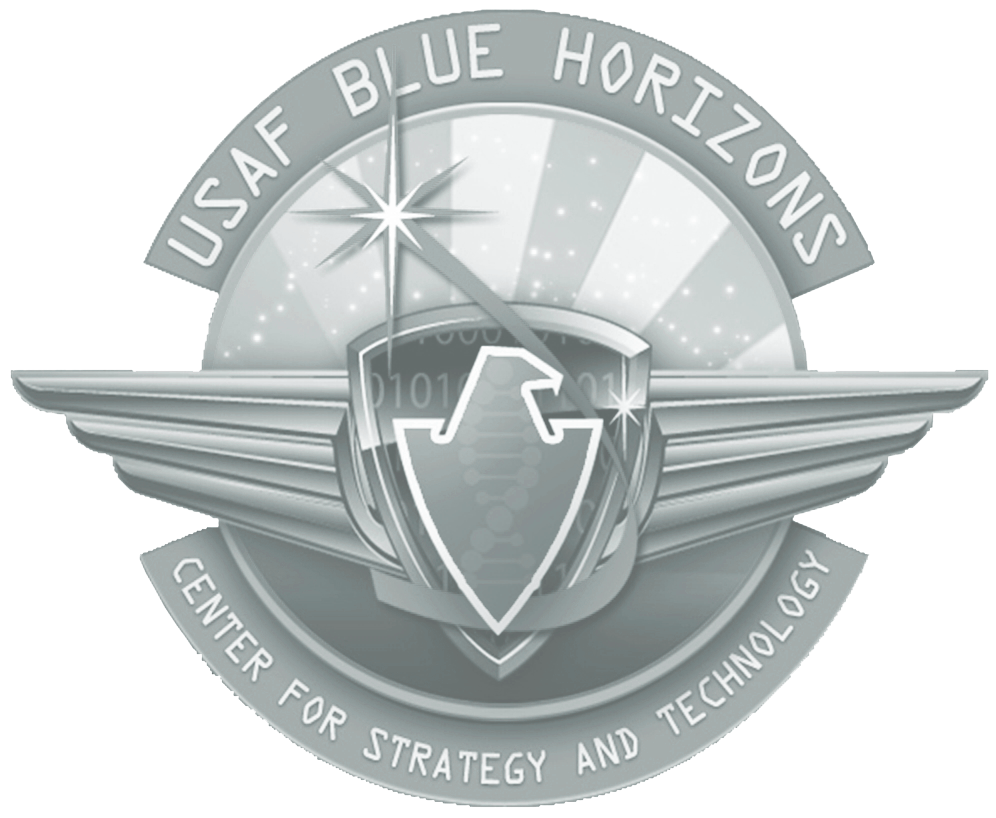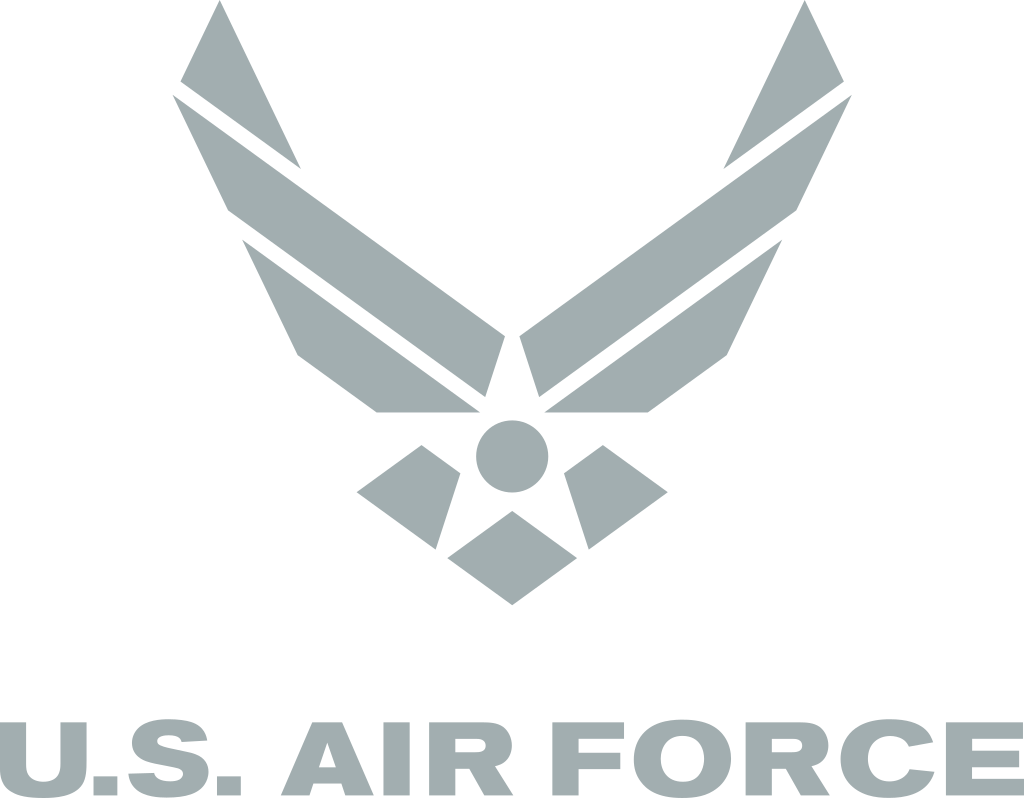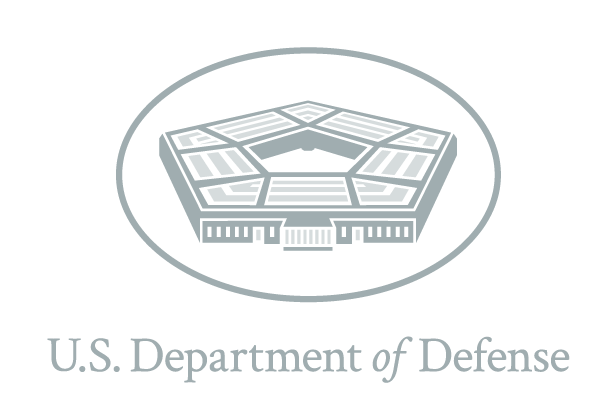 Measure improvements in job-specific fitness,  resulting in improved retention and readiness
Increase number of users that can be supported by existing care teams
Reduce the number of hours lost through avoidable sickness and other health issues
Gain early visibility into additional assistance needed to reach required mental and physical health standards
Lower the cost of healthcare across government and military divisions
PEAR completed a 5-year study on 1,500 non-active adults.
The study measured the outcomes of personalized activity prescriptions given to each individual, matching their unique physiology and performance levels. 
Results showed significant improvements in fitness, resting heart rate and perceived energy levels. Participants also experienced significant reductions in body mass index (BMI) and cholesterol levels.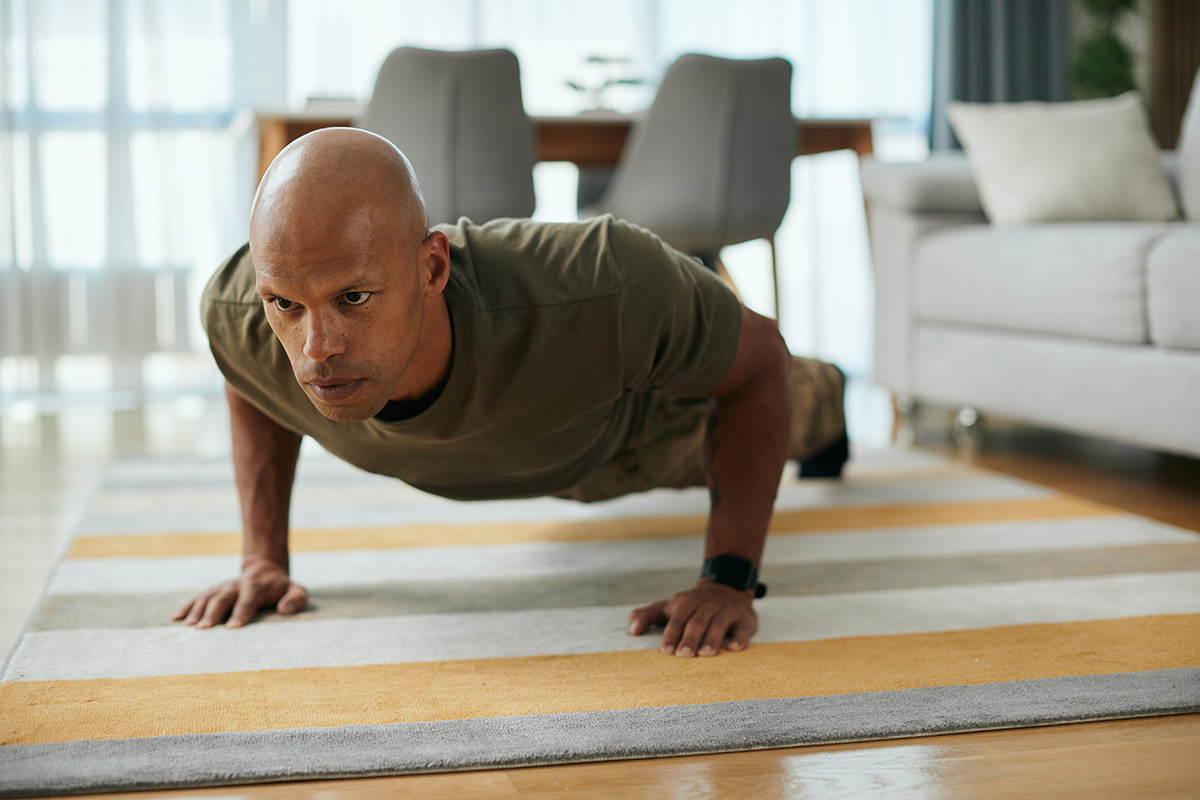 In the Training Intelligence® group, 89% of participants reached the start line of their desired goal event with 100% completion rate. This result was achieved for five consecutive years.
Only 9% of the control group made it to the designated event.
Case Study Results include:
of participants reached their original goal
reported higher energy levels
%
reduction in
cholesterol
%
reduction in resting
heart rate
%
increase in aerobic
fitness
Field tested and proven over 25 years

Project Achilles
Delivering a Personnel Readiness Platform prototype for the Department of the Air Force (DAF) to replace its existing 200 applications running on 111 different legacy systems. The project was sponsored by major DAF stakeholders including the 711 Human Performance Wing, 59th Medical Wing, Air Force Research Labs, and DAF Personnel Center.

PRREP
Developing a prenatal and postpartum offering for the DoD and Federal Mothers by building on the success of a proven Air Force program, the Postpartum Rehabilitation and Reintegration Program (PRREP). PRREP educates and assists warrior moms to return to readiness and pass the PFT within 12 months of childbirth.

EWHIP
Working with the 59th Medical Wing to develop an Early Warning Health Intervention Platform (EWHIP) to predict and ultimately prevent major causes of mortality, notably cardiometabolic health, based on key wearable and connected device data. The platform will measure the determinants of fitness and health in the same person longitudinally and assess for improvement, plateauing, or failure to respond to short-term personalized interventions.

University of Pittsburgh
 Working with Pittsburgh University to extend PEAR machine learning algorithms to create new digital health signatures to detect a range of health and performance conditions. The goal is to provide early detection of injuries and then apply the correct prescription of care and rehabilitation focused on lower limb MSK.
Join us for a 30-minute overview of the PEAR Training Intelligence Platform