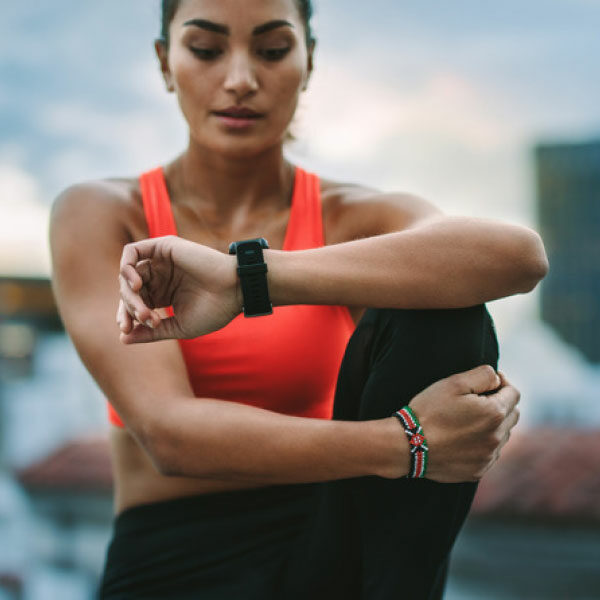 Personalized Fitness Coaching Software
We build hyperpersonalized coaching solutions to help people move smarter, get healthier and live happier.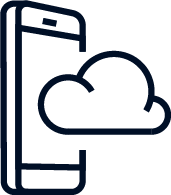 Personalized and Adaptive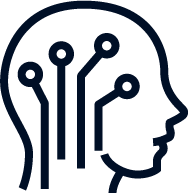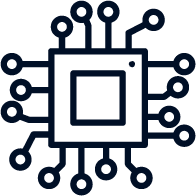 Backed by Proven Physiological Science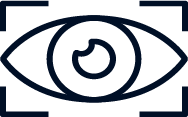 Cost-Effective and Scalable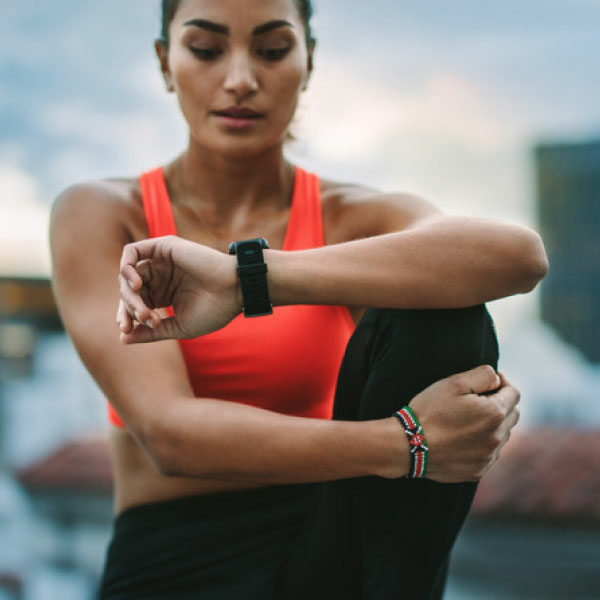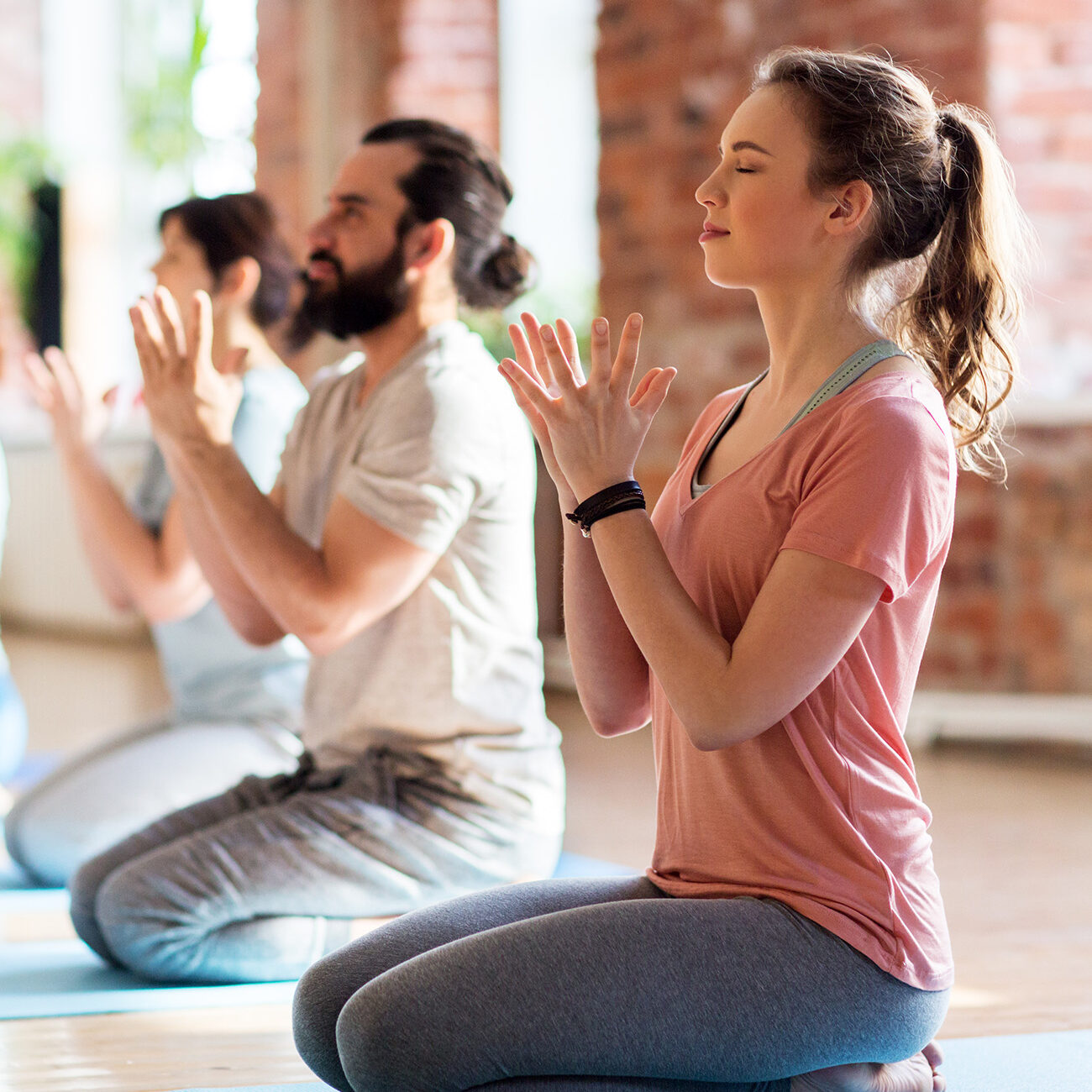 You shouldn't have to guess how to become healthier
The correct physical activity can make us stronger, reduce disease and improve lives
No matter your current fitness level, we can all benefit from helpful guidance on what to do, how to do it, and if it's working
PEAR makes personalized fitness coaching more accessible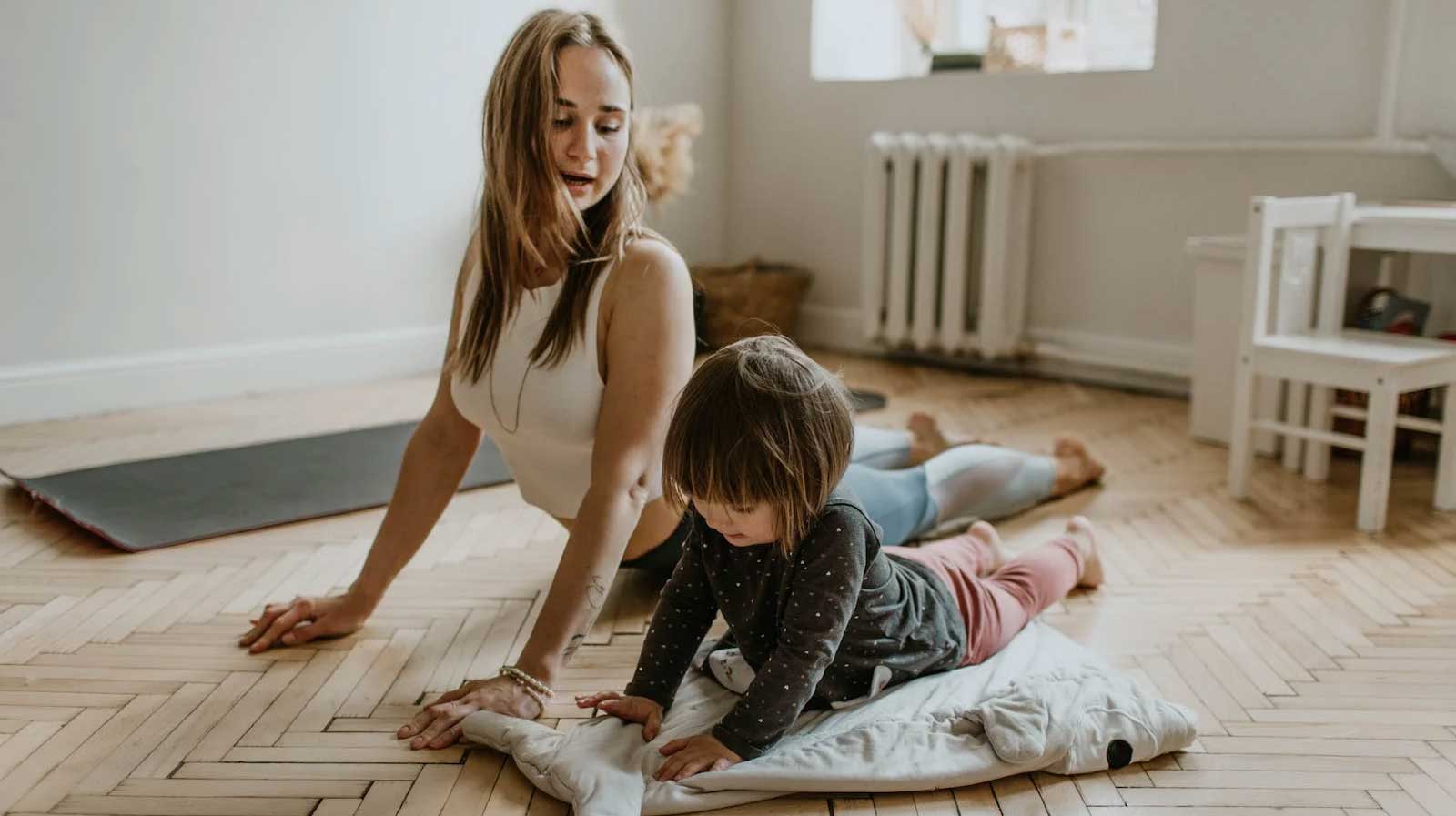 Wellness Benefit Programs
Aaptiv by PEAR delivers personalized coaching for individual consumers, employees and insurance plan members to live healthier, happier, more active lives. With a hyperpersonalized digital fitness offering, Aaptiv provides fitness plans and on-demand workouts that can be done whether you're at home, on the go, or in one of many nearby Aaptiv fitness facilities.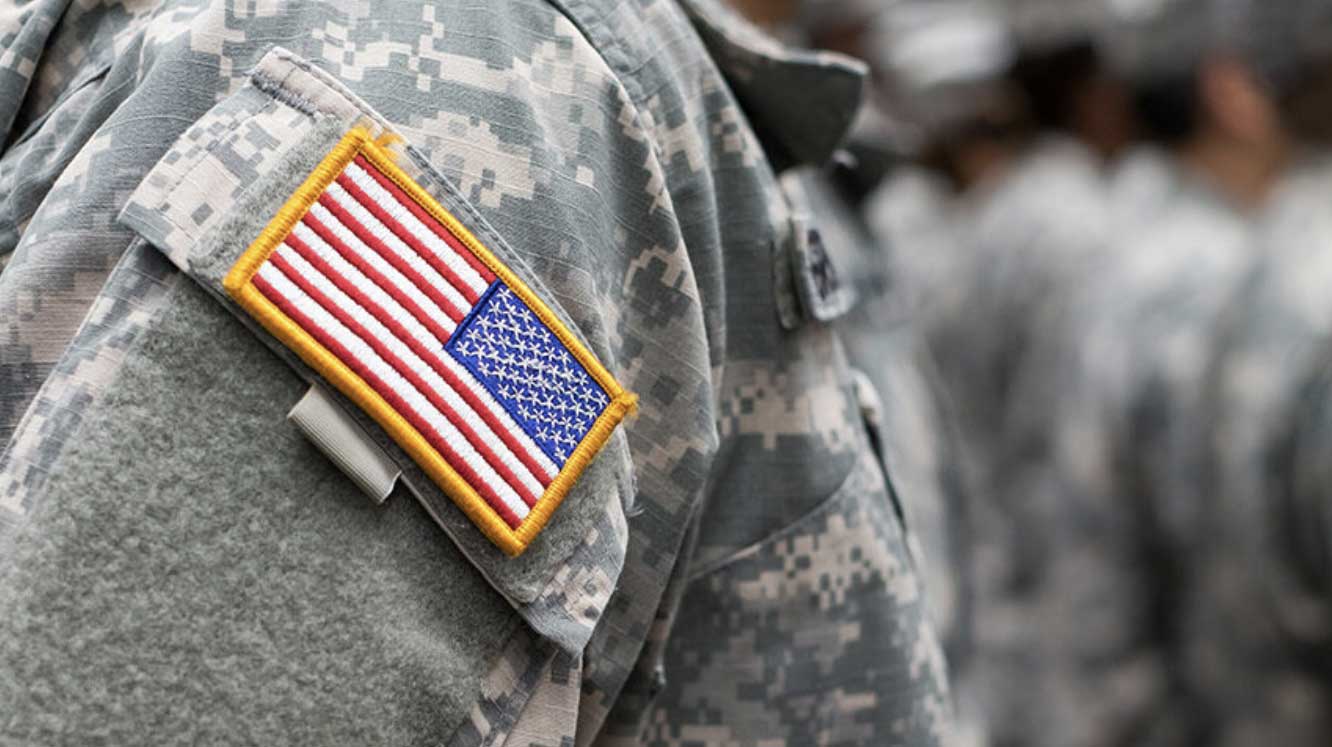 Government and Military
PEAR's Training Intelligence mobile app can be branded to your organization and programmed with curated content to deliver personalized, adaptive fitness coaching that boosts health, readiness and resilience for military, firefighters, police and other first responders.
PEAR Training Intelligence®
PEAR Training Intelligence creates personalized fitness experiences using patented AI technology.
Our platform utilizes data from wearables and biometric feedback to dynamically build and adapt plans.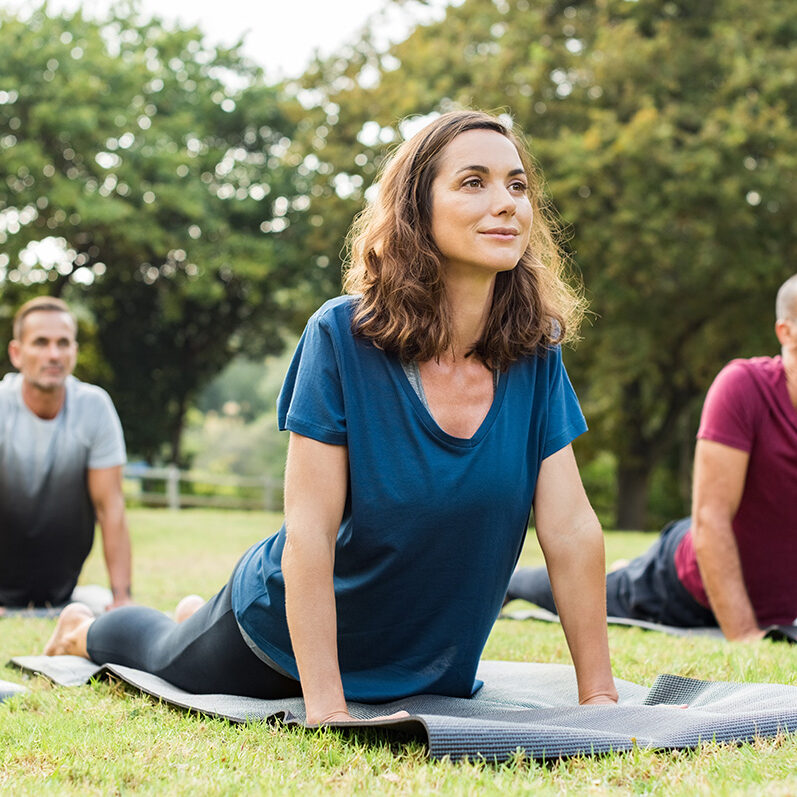 Improve lives with smarter coaching solutions
"*" indicates required fields