Precision Fitness & Wellness For All
At PEAR, we believe precision fitness data can transform our health and wellness.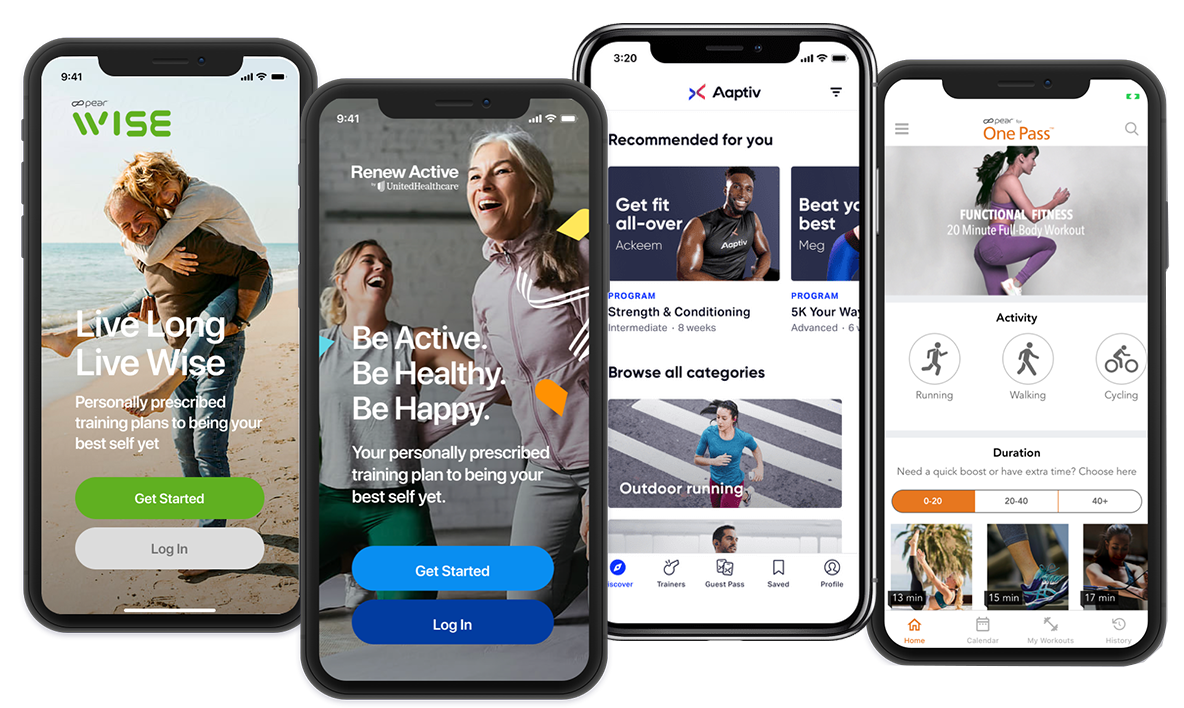 PEAR's partners and customers are people of all ages, genders and abilities who seek to be healthier.
Our goal at PEAR is to harness the power of personalized fitness data, empowering all of us to train smarter, get healthier and live happier, more active lives.
PEAR has developed specific digital wellness solutions to meet the needs of unique audiences: