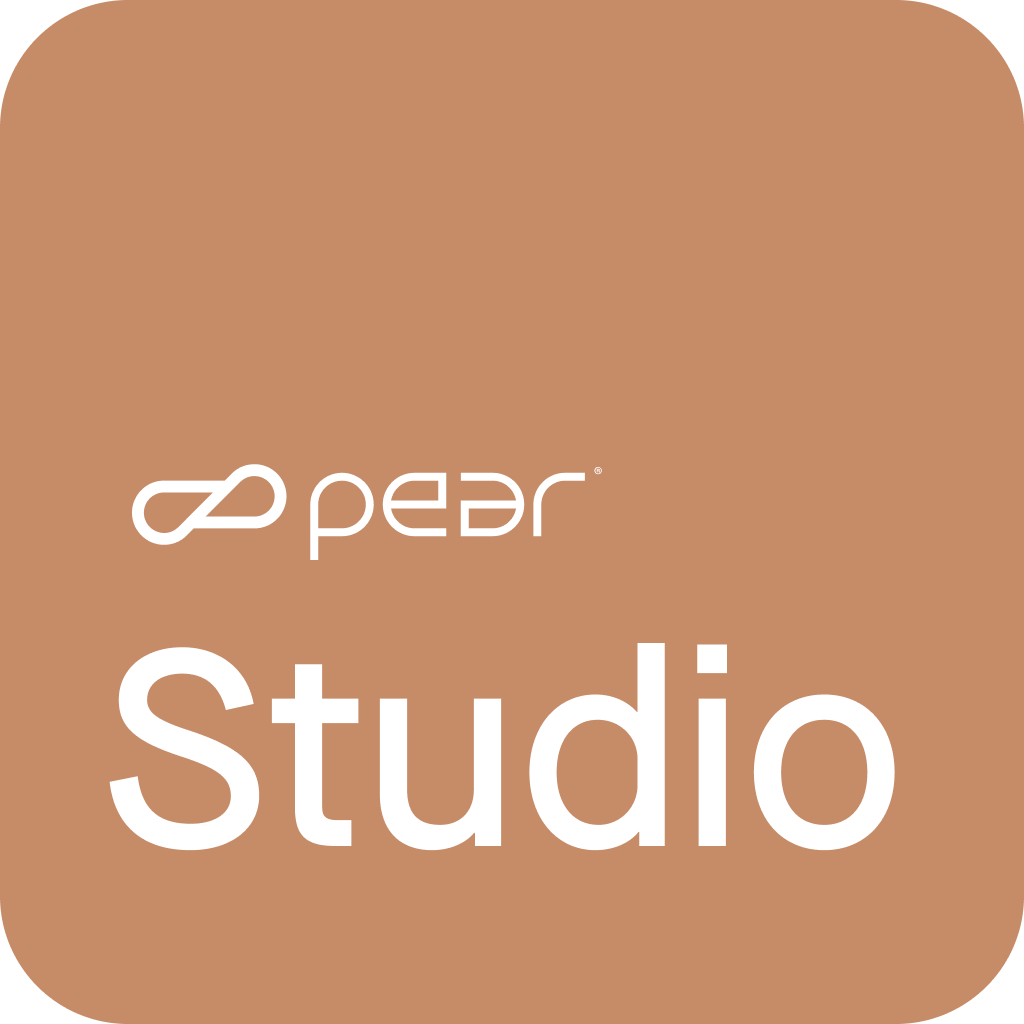 PEAR Studio
PEAR Studio is a multi-screen platform that delivers workouts to TVs and remotely controls them from a phone, tablet or computer. Easily manage simple single-screen scenarios or complex multi-screen layouts onsite, at home or on-the-go.
This group of tutorials will give you a good overview of how to use Studio: Build - Manage - Cast.
Create workouts with your style and format utilizing Pro's workout builder.
How to display workouts created in Pro to any device!
Support Center Categories