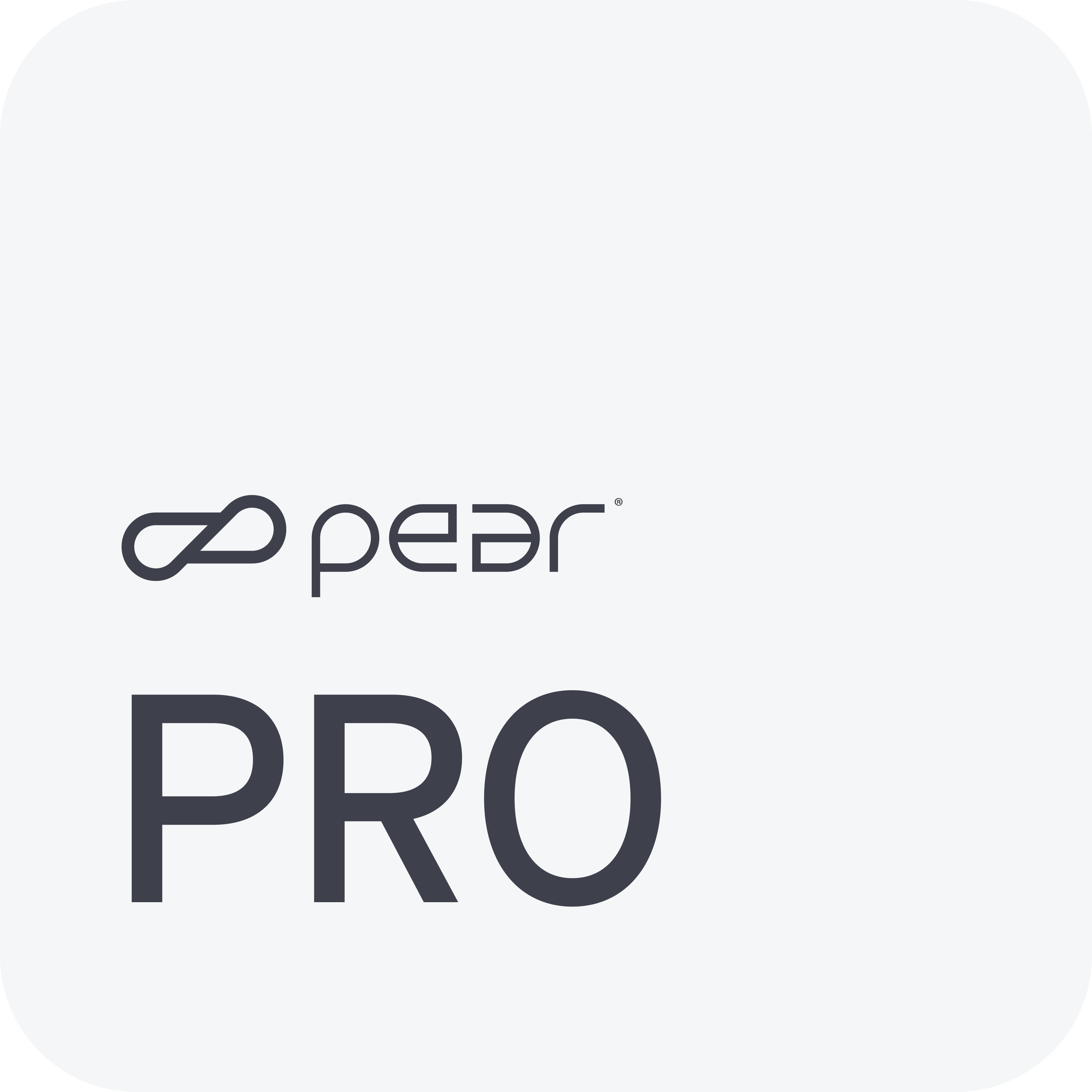 PEAR Pro
PEAR Pro is a hosted web tool that builds and stores workout content. It allows trainers and organizations to design custom workouts for clients and employees. Upload your own content or utilize our library of 2000+ exercises that includes long-form and individual exercise moves.
Pro is your control center, the back-end where you manage your content and users. Let's take a tour! https://www.youtube.com/watch?v=hQVpvqEUMAg
Let's dig into the Admin view of PRO, it's capabilities and features. 
Your workouts, your way...use Pro to create dynamic, robust workouts to distribute to your clientbase.
Support Center Categories